Uwe Düttmann
Photographie
Portfolio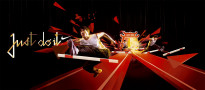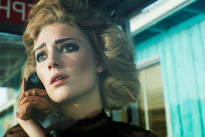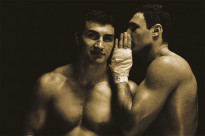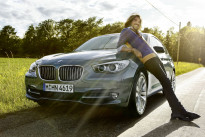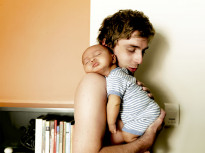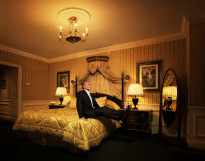 ---

Uwe Düttmann
Photographie
Champs créatif:
Fashion / Food / Landscape / People / Portrait / Cars & Transport / Editorial / Still Life / Babies & Kids / Lifestyle / Advertising / Travel / Animals / Celebrities / Sports / Projects / Women's Fashion / Beauty / Men's Fashion / Entertainment / Fine Art / Black & White / Lingerie / CGI & 3D / Architect. & Interior / Film / Accessories / Nudes / Tableaus /
Lieu:
Hambourg / Allemagne
Site web:
http://www.duettmann.com
---
---
---
Information personnelle
Duettmann spent several years as longterm assistant of Hans Hansen and Annie Leibovitz, before starting his own career as a photographer, shooting editorial assignments for magazines such as Tempo, Stern, Rolling Stone, Vogue, L'Uomo Vogue and Elle... After more than 20 years in the business, his portfolio reveals a wild crazy-quilt of images that raise an eyebrow or sparkle a smile, featuring everything from serious portraiture and glossy auto shots to bizarre, otherworldly scenarios that could only be conceived by the wackiest of minds. No matter what the project, Duettmann maintains the confidence of someone who knows he can get the job done. "All I need is good direction," he says. "It's like jumping off a plane in a parachute. Even if the target is just one square meter, I'll land on it!"