Vogue Italia August 2017
by
Harley Weir
08/02/2017
Dutch supermodel Lara Stone graces the Vogue Italia August cover story »Here Comes The Sun«. Beautifully shot by Harley Weir. [br] [br] Styling: Jane How, Makeup: Lisa Butler, Hair: Soichi Inagaki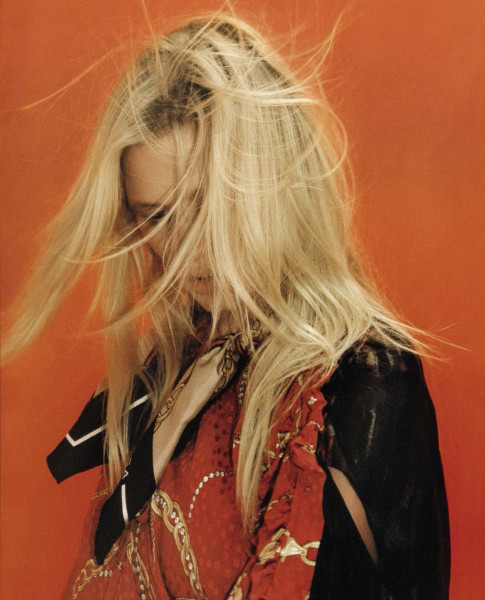 ---
Vogue Italia July 2017
by
Clara Giaminardi
08/02/2017
Clara Giaminardi's latest work is a beautiful story starring the angelic India Tuersley. »The Reasons I Cry« featured this month on vogue.it. [br] [br] Styling: Rubina Vita Marchiori, Makeup: Rebecca Wordingham, Hair: Ami Fujita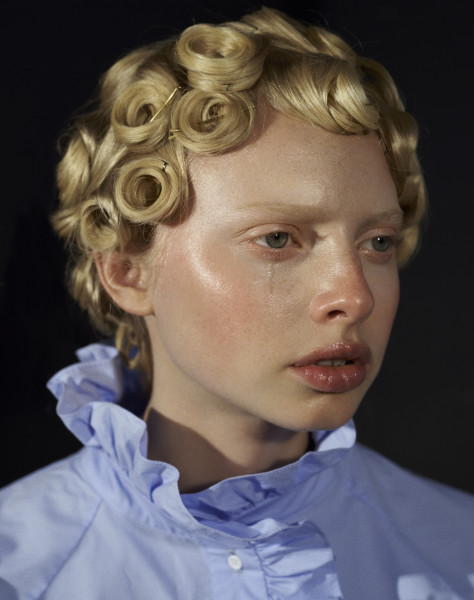 ---
Variety 'Actors on Actors' issue Part II
by
Williams + Hirakawa
08/02/2017
»Stranger Things« star Millie Bobby Brown is portrayed along with many other amazing actor colleagues including Evan Rachel Wood, Giovanni Ribisi, and John Lithgow by photographer duo Williams + Hirakawa for the »Actors on Actors« issue of Variety.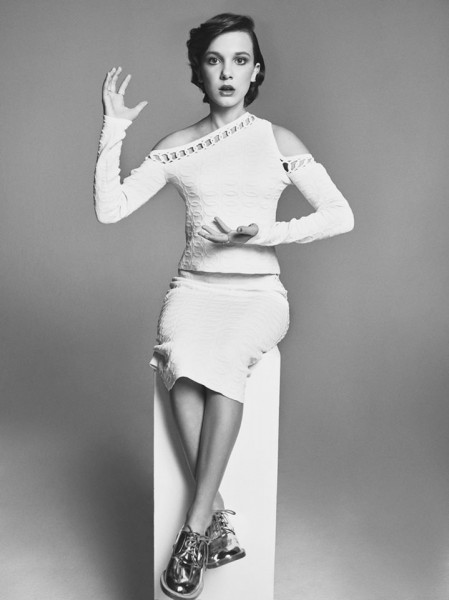 ---
Replica Man Magazine Summer 2017
by
Leon Mark
08/02/2017
A charming story shot by Leon Mark for the Summer edition of Replica Man Magazine. Featuring Samson Shepheard-Walwyn. [br] [br] Styling: Brian Molloy, Hair: Alexander Soltermann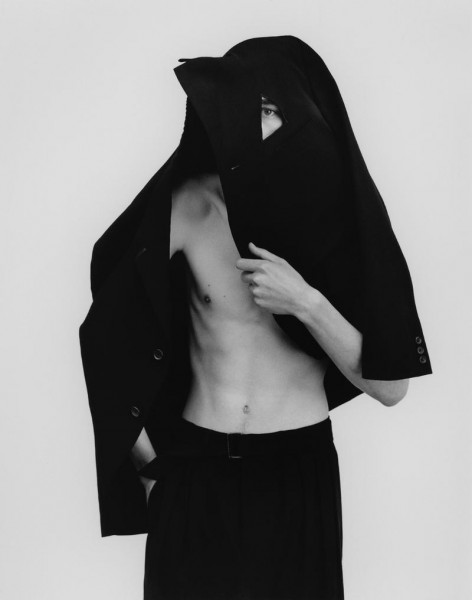 ---
Lefties A/W 2017 Collection
by
Enric Galceran
08/02/2017
Enric Galceran captures this year's Autumn/Winter women's collection by fashion label »Lefties«. Shot on the streets of London and featuring Romanian stunner Georgiana Zloteanu. [br][br]Art Director: Bojan Mijatovic, Makeup: Esther Zaragoza,  Veronica Garcia and Xisca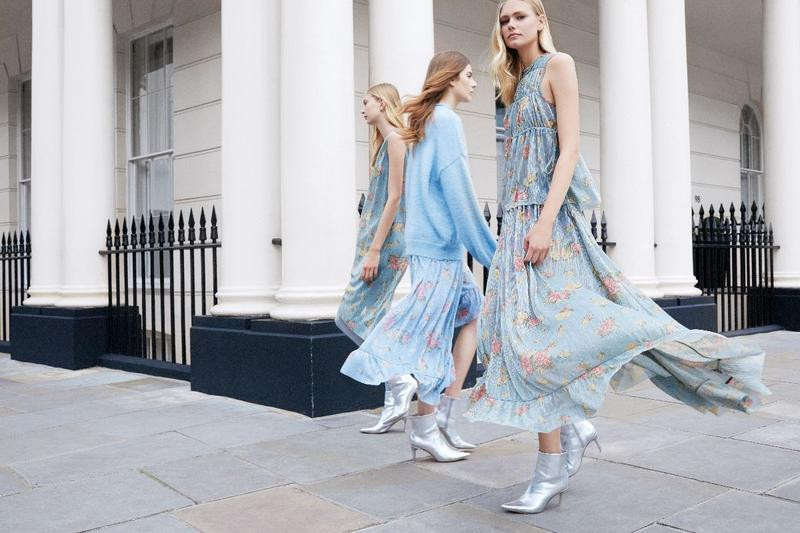 ---
Hermès Jewellery Campaign F/W 2017
by
Jack Davison
07/31/2017
The Hermès Jewellery Fall/Winter 2017 Campaign is captured by Jack Davison.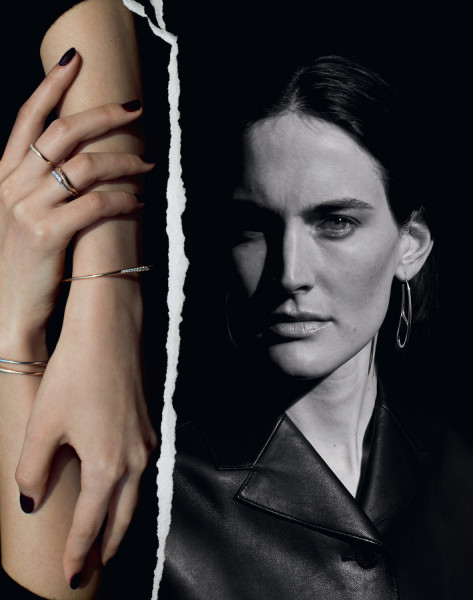 ---
Chloé F/W 2017
by
Charlotte Wales
07/31/2017
Charlotte Wales shoots this year's Fall/Winter Chloé Campaign. Starring Birgit Kos and Luna Bijl. [br][br] Styling: Jane How, Makeup: Aaron de Mey, Hair: James Pecis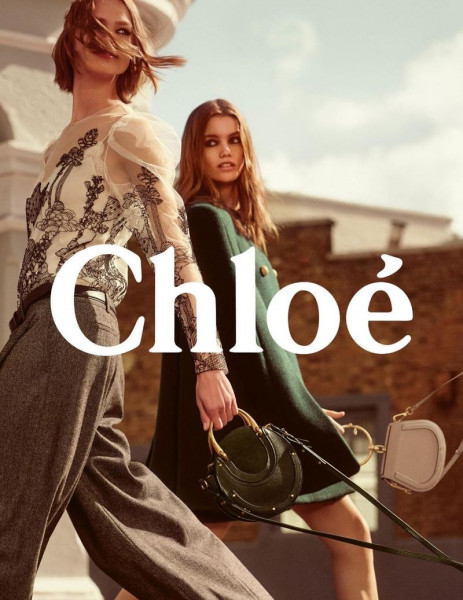 ---
Personal work July 2017
by
Kiki Xue
07/31/2017
Stunning portraits shot by Kiki Xue.  [br][br] Styling: Simon Pylyser, Makeup: Fei Wang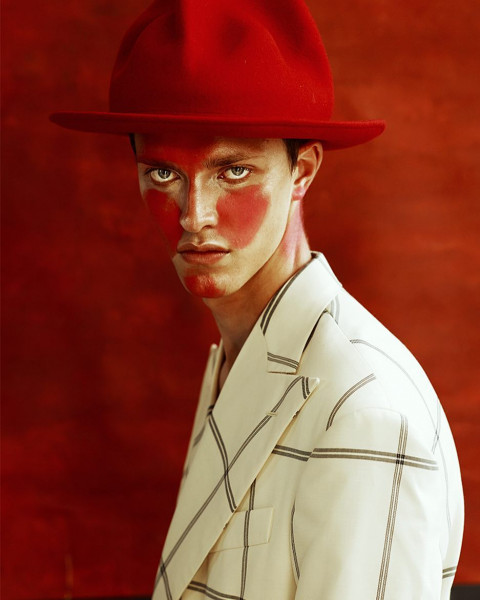 ---
CLUB OF GENTS SAVILEROW CAMPAIGN SS18
by
Andreas Ortner
07/31/2017
Andreas Ortner shot hotshots Linus Jasper, Guillaume Babouin and Leebo Freeman on the streets of Londons Shortich Area.[br]Styling by Daoud Daftari, Hair and Makeup by Susi Lichtenegger[br]Artdirector by Judith Cajic.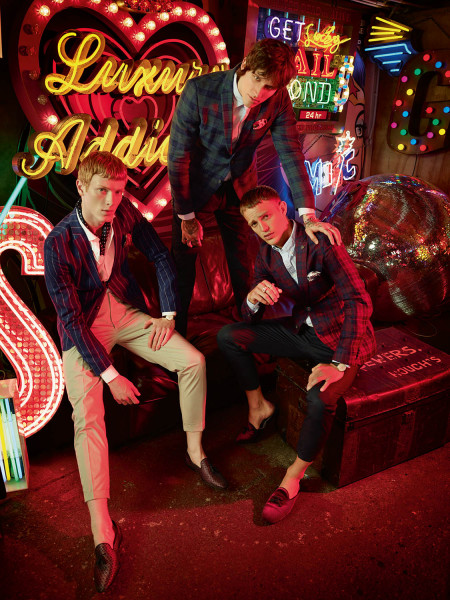 ---
Visionaire #35
by
Sophie Delaporte
07/28/2017
Sophie Delaporte contributes a stunning image to the Visionaire's 35th issue, guest curated by Mario Testino.
---