ELLE France August 2017
by
Dusan Reljin
07/24/2017
Diane Kruger graces the ELLE France August cover story. Captured by Dusan Reljin. [br][br] Styling: Chloe Dugast, Makeup: Sandrine Cano Bock, Hair: Perrine Rougemont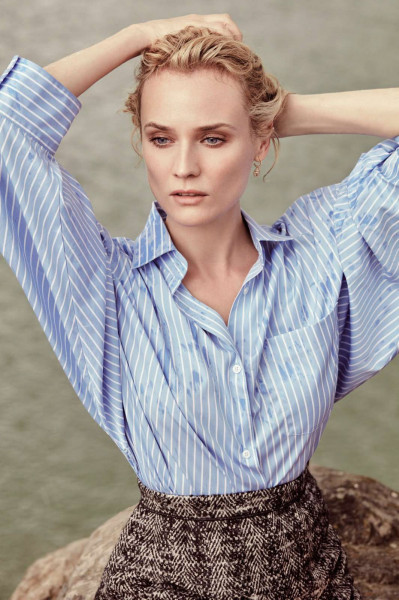 ---
ELLE US August 2017
by
Beau Grealy
07/24/2017
Beau Grealy shoots the editorial 'Talk Of The Town' for the ELLE US August issue. Starring Quin, Vanessa Mendez, Victoria Seng, Grace Cheng, Ruby Campbell, Janae Roubleau, Taylor Bagley and Braina Laviena [br][br] Styling: Simon Robins, Makeup: Fiona Stiles, Hair: Charles McNair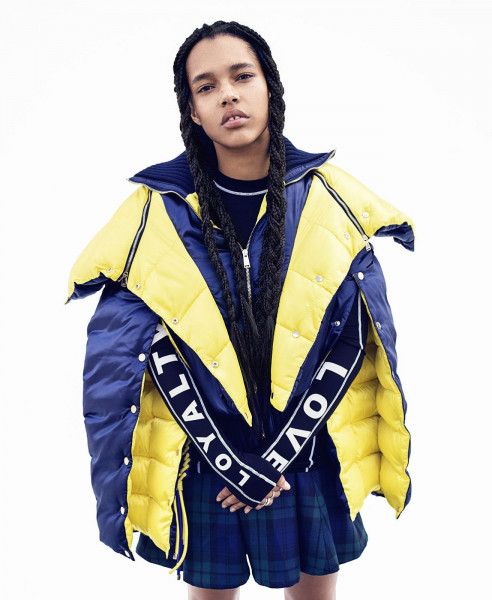 ---
Harper's Bazaar US August 2017
by
Daniel Riera
07/19/2017
Daniel Riera shoots the beautiful fashion story 'Tiptoe Through The Tulips' for the Harper's Bazaar US August issue. Featuring Julia Van Os. [br][br]Styling: Joanna Hillman, Makeup: María Martínez, Hair: Alexander Soltermann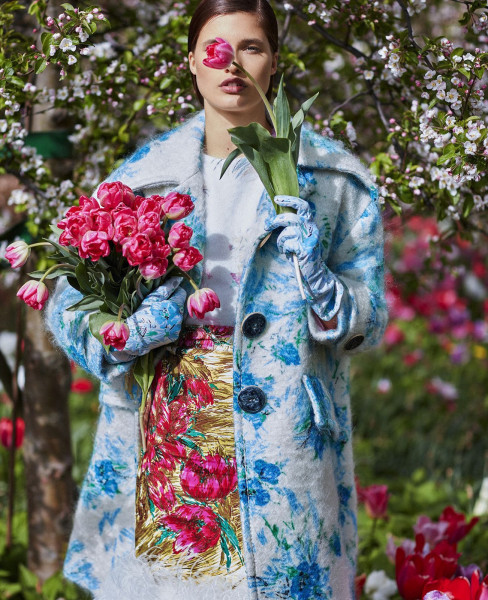 ---
Glass Magazine Summer 2017
by
Hugh Lippe
07/19/2017
The stunning Maartje Verhoef stars in ''To make something new in fashion, you have to stay in a little bit of a mad place and do a revolution''. Shot by Hugh Lippe for the Summer issue of Glass Magazine. [br][br] Styling: Lisa Jarvis, Hair: Joey George
---
Carven F/W 2017 Campaign
by
Jack Davison
07/19/2017
Jack Davison captured this year's Carven Fall/Winter Campaign.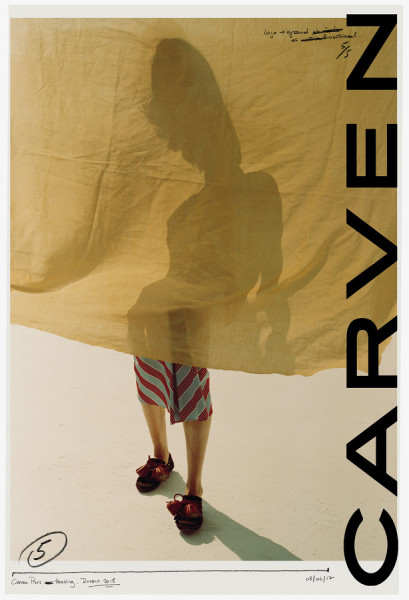 ---
F.A.Z Quarterly Magazine Summer 2017
by
Niki Pauls
07/19/2017
Niki Pauls styles for the F.A.Z Quarterly Summer issue. Featuring the gorgeous Alecia Morais. [br][br] Photography: Heji Shin, Hair & Makeup: Anna Neugebauer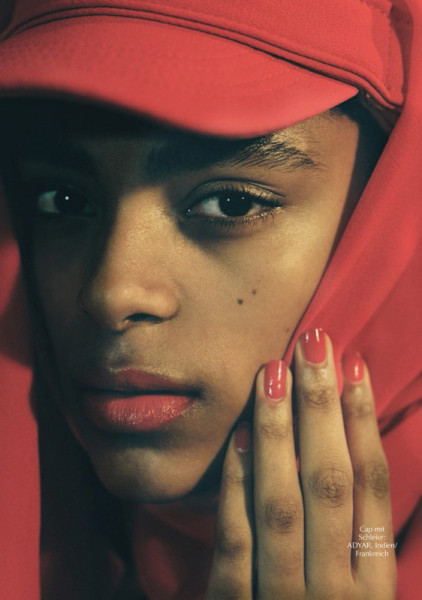 ---
Hausach F/W 2017 Campaign
by
Daniel Roché
07/19/2017
A wonderful Campaign shot by Daniel Roché for the HAUSACH Fall/Winter 2017 collection.
---
i-D Magazine Summer 2017
by
Alexander Neumann
07/19/2017
Alexander Neumann shoots for i-D Magazine's Summer issue.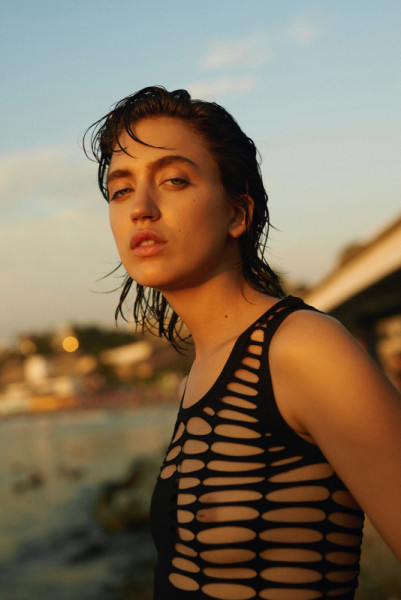 ---
Masses Magazine Autumn/Winter 2017/18
by
Blommers & Schumm
07/19/2017
Photographer duo Blommers & Schumm capture an amazing series of images for the »Série Noire« issue of MASSES Magazine.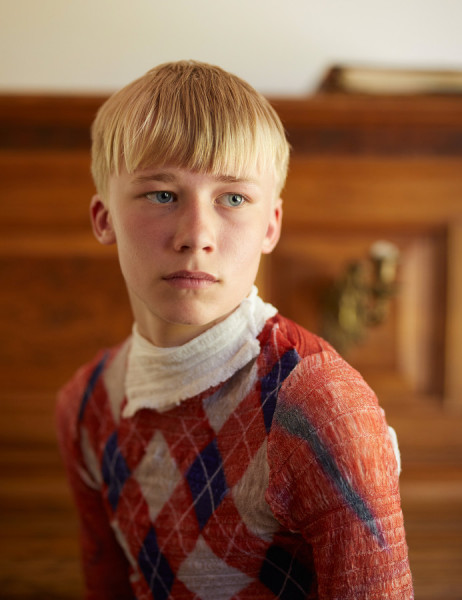 ---
Noon Magazine No.7
by
Mel Bles
07/19/2017
Noon magazine's brand new issue features an incredible editorial shot by Mel Bles and starring the graces of Chu Wong and Sijia Kang.  [br][br] Styling: Vanessa Reid, Makeup: Anthony Preel, Hair: Christian Eberhard
---