Paul Frederick
Portfolio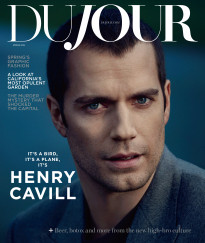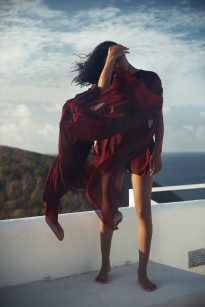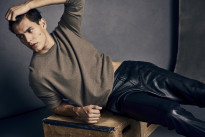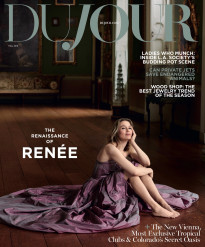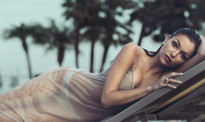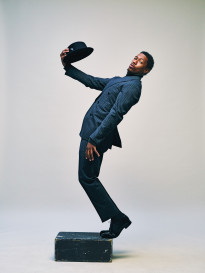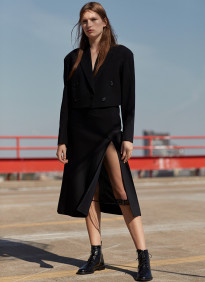 ---
Creative Field:
Advertising /Men's Fashion /People /Lifestyle /Beauty /Fashion /Entertainment /Black & White /Celebrities /Editorial /Projects /Portrait /Women's Fashion /
Location:
New York / United States
Website:
http://www.seemanagement.com/artists/paulfrederick/
---
---
Personal Information
A true Southern boy hailing from Prince George, Virginia, Paul Frederick has spent his life discovering new ways to express his creativity. He graduated from an arts-focused high school and then attended Savannah College of Art and Design, where he studied fashion and was able to cultivate his sense of style in the classroom and, in his free time, follow his passion for riding horses. After graduating with honors and a stint riding professionally, Paul moved to New York, where he started working with Joe Zee at ELLE Magazine. During this time, Paul was closely involved with cover and editorial shoots, advertising campaigns and personal dressing; he also worked on the set of Sundance Channel's "All on the Line." In 2012, Paul launched DuJour Magazine, a luxury lifestyle quarterly. He joined the team as Associate Market Editor and rose through the ranks to become Fashion Market Director. At DuJour, Paul had the pleasure of styling celebrity covers and stories including Henry Cavill, Renee Zellweger, Ansel Elgort, Chrissy Teigen, and Josh Hutcherson. He has collaborated with notable photographers such as Boo George, Mary McCartney, Alex John Beck and Peter Ash Lee. His work has also appeared in other publications such as Essential Homme, Hello Mr and OUT Magazine. Paul is based in New York City.