Milenio Magazine
by
Alex Bramall
06/10/2021
Photographer Alex Bramall for Milenio Magazine.[br][br]Stylist: Helen Seamons, Make up: Jaysam Barbosa, Hair: Benjamin David , Model: Ryan Zaman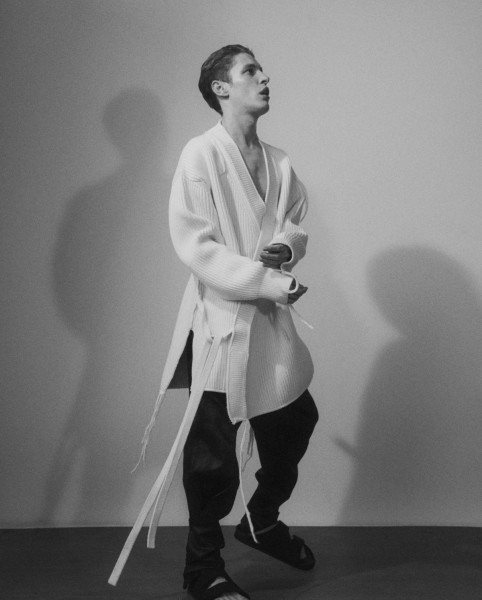 ---
Vogue Portugal 'Hidirellez'
by
Osman Özel
06/09/2021
Photographer: Osman Özel, Stylist: Yağmur Kural, Producer: Baris Cetin, Make Up: Serkan Parmaksızoğlu, Hair: Serkan Yildirim, Model: Julia Westby, Model Agent: Johan Cewers, Booker: Dilek Yener, Set Design: Polat Can Polat, Lighting: Murat Can Yozgatlı, Photographer Assistant: Aşık Toprak, Stylist Assistant: İpek Altun, Make Up Assistant: Özge Taş Özmen, Lighting Assistant: Muhammed Aygül, Retoucher: Tuna Aydinoglu, Artist Agent: Muge Karaduman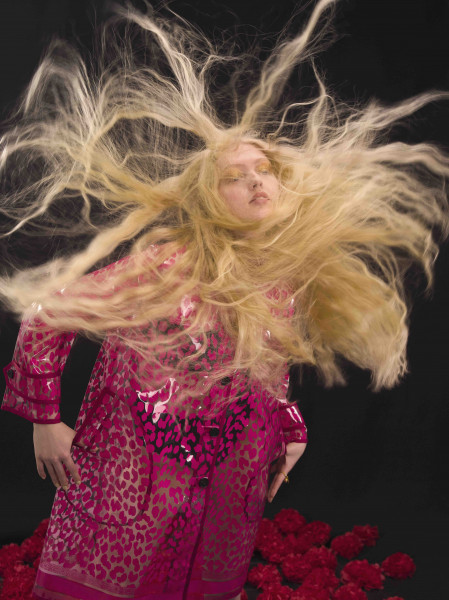 ---
Ann Demeulemeester SS21
by
Raffaella Campeggi
06/08/2021
Raffaella Campeggi styles for Ann Demeulemeester SS21 Lookbook, Shot by Matteo Bertolio
---
RUSSH MAGAZINE
by
TIM ASHTON
06/08/2021
Photographer Tim Ashton shoots Abeny Nhial for RUSSH Magazine's 'Majestic' issue.[br][br]Styling: Hannah Cooper, Hair: Kyye Reed, Make up: Peter Beard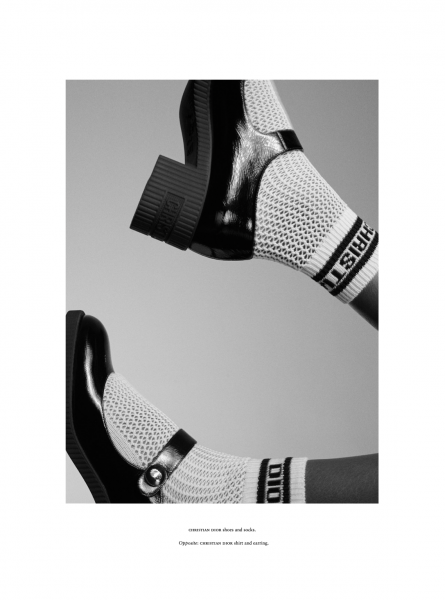 ---
Candy Magazine
by
Leon Mark
06/07/2021
»Paris Avent-Garde« by photographer Leon Mark for Candy Magazine.[br][br]Styling: Rúben Moreira, Hair: Alexander Soltermann, Casting Director: Caroline Mauger, Model: Molibo Sow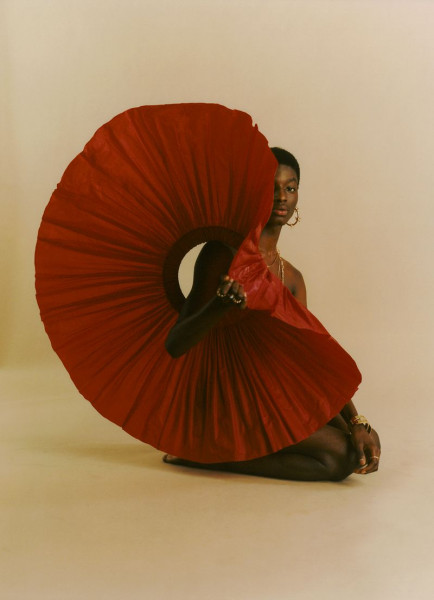 ---
ISSUE MAGAZINE - CHARLEE FRASER
by
Manolo Campion
06/04/2021
Charlee Fraser is featured in this modern and minimal story for Issue Magazine with styling by Carolina Orrico.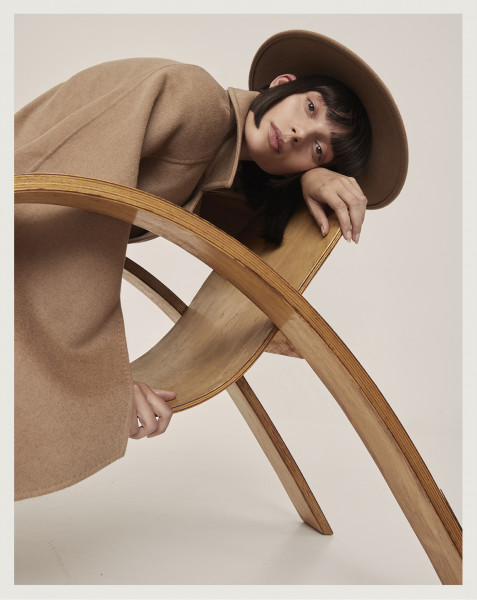 ---
PUSS PUSS
by
Mathieu Rainaud
06/02/2021
Editorial »Coffee & TV« for PUSS PUSS Magazine shot by Mathieu Rainaud.[br][br]Styling: Laetitia Paul, Hair: Melisande, Make up: Anna Sadamori
---
Vogue
by
Dan Martensen
05/31/2021
Photographer Dan Martensen shoots »Vorzüglich« Beauty for Vogue Germany.[br][br]Styling: Nicola Knels, Hair: Cim Mahony, Make up: Lucy Burt, Model: Hana Jirickova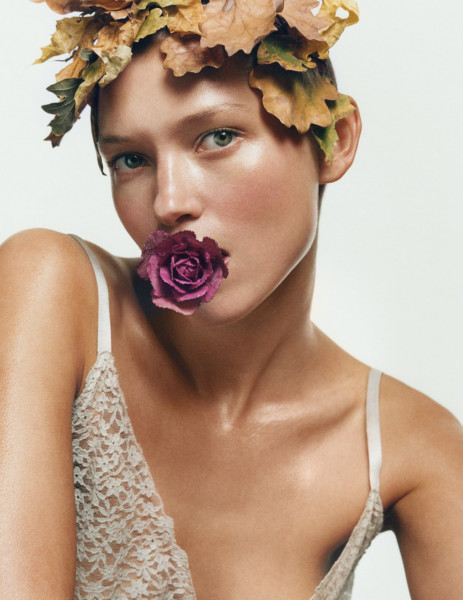 ---
DIOR
by
Olaf Wipperfürth
05/31/2021
DIOR skincare campaign 2021 photographed by Olaf Wipperfürth.[br][br]Model: Ruth Bell, Make up: Annabelle Petit, Hair: Bruno Silvani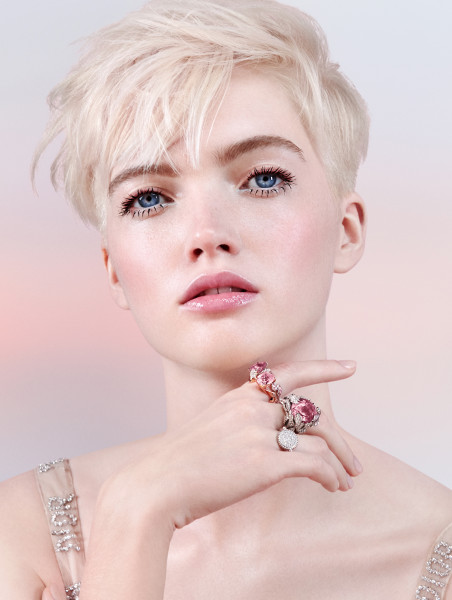 ---
Stephanie Galea x Chanel SS21 special for Hunger
by
Stephanie Galea
05/31/2021
Stephanie Galea shoots Flownn for a Chanel SS21 special for Hunger Magazine's 10th anniversary. [br][br]Styling by Anna Hughes-Chamberlain, make up Ninni Nummela, hair Cecilie Hildebrandt. 
---