Newsboard
Editorials and Campaigns
ZIGN F/W 2018
by
Monica Menez
09/11/2018
Photographer and fashion filmmaker Monica Menez playfully creates wonderful compositions with the latest collection from Berlin-based fashion brand ZIGN.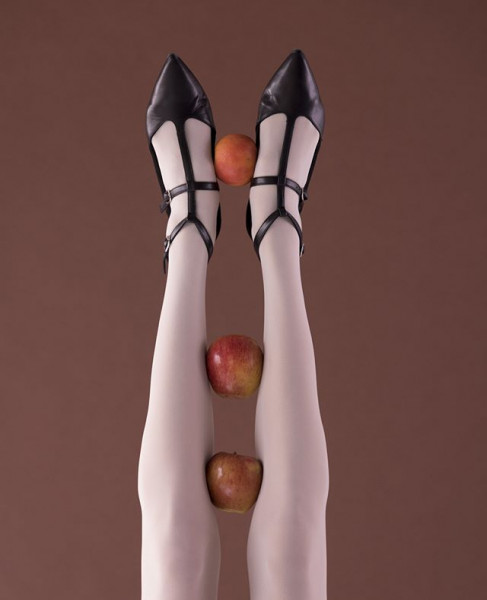 ---
Monica Menez captured the new AERIAS Chair for Ippolito Fleitz Group
by
Monica Menez
05/08/2018
Traditional wickerwork, haute couture, and high tech woodwork come together to create furniture pieces with an unmistakable character.[br][br][br]Hair and Makeup: Sabine Nania[br][br][br][br]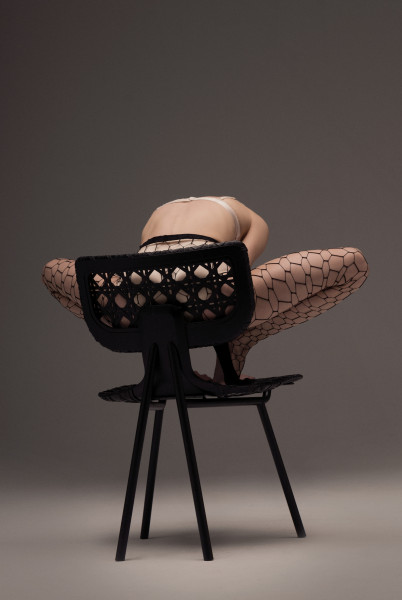 ---
Editorial for Carla Lopez Bags
by
Monica Menez
10/20/2017
Monica Menez captures the artist and dancer Thomas Lempertz for Carla Lopez.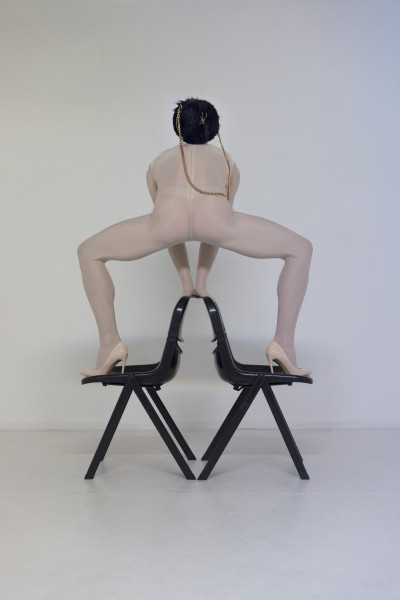 ---