ELLE China November 2017
by
Sandra Freij
11/23/2017
Zarina Green and Brandon Lee Sanger pose for a magical editorial, shot by Sandra Freij for the ELLE China November issue. [br][br] Styling: Cloe Dong, Makeup: Shama, Hair: Roku Roppongi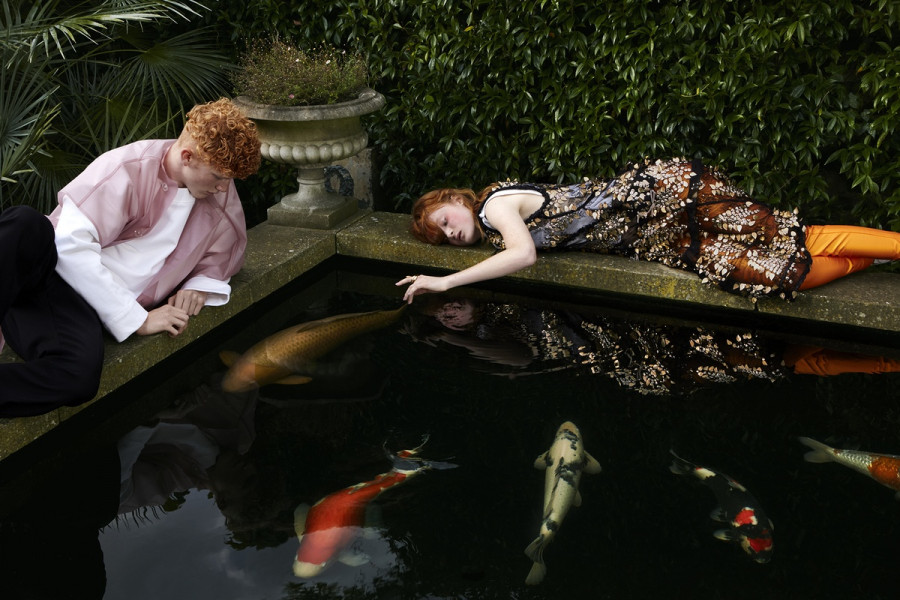 ---
Milk No.54
by
Sandra Freij
01/13/2017
Sandra Freij shoots a magical story for Milk Magazine's 54th issue.  [br][br] Styling: Emma Macfarlane, Hair: Tracey Cahoon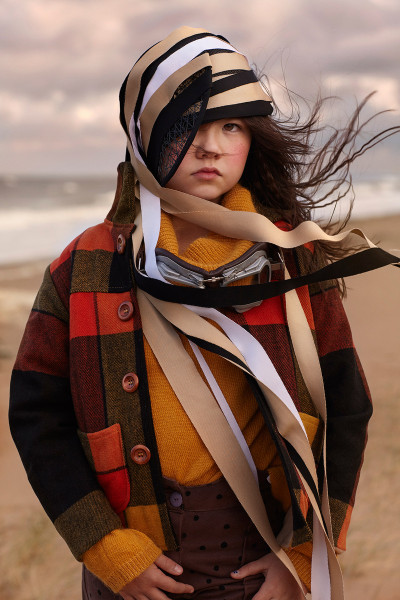 ---
Flair Magazine April 2016
by
Sandra Freij
04/29/2016
Zoe Huxford is captured by Sandra Freij for Flair Magazine's April issue.[br]  [br]Styling: Sarah Cobb, Makeup: Jo Frost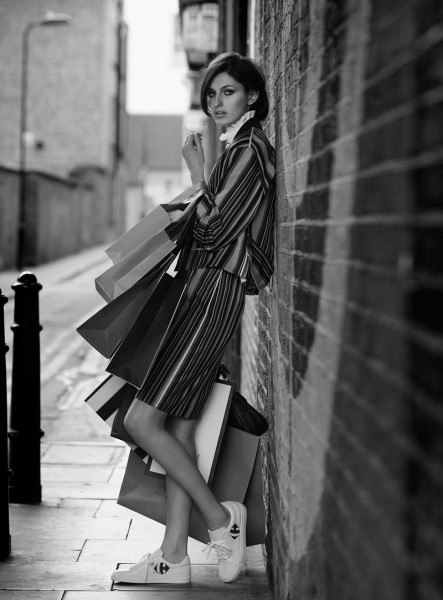 ---
Commons and Sense Fall 2015
by
Sandra Freij
09/21/2015
Sandra Freij's latest work for the current Commons and Sense issue.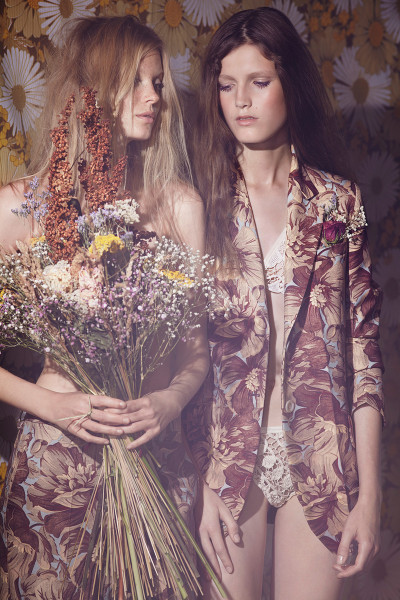 ---
Bare Journal #2
by
Sandra Freij
04/15/2015
It's all about stockings in Sandra Freij's latest editorial for the Bare Journal. And with this topic she has captured a wonderful world of visual creativity.   [br][br] Styling: Rachel Thomas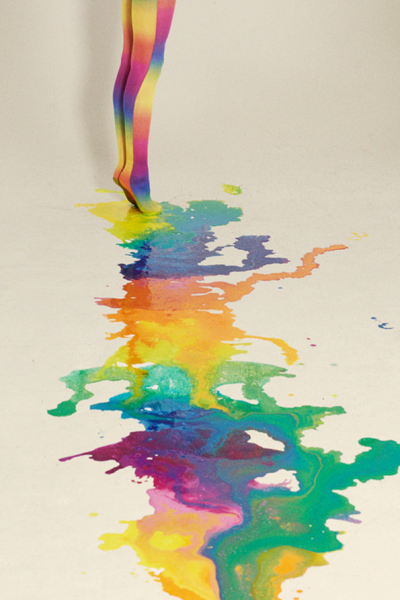 ---
Flair Magazine March 2015
by
Sandra Freij
02/17/2015
Sandra Freij shoots a beautifully composed editorial for Flair Magazine's March issue. Featuring Anne-Mette Sorup.  [br] [br] Styling: Sarah Cobb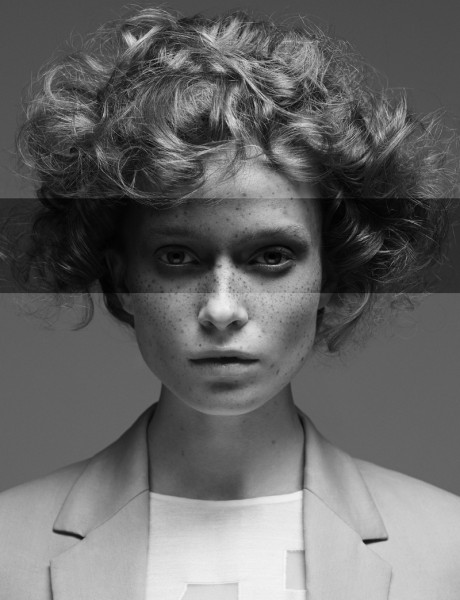 ---
Material Girl Magazine #26
by
Sandra Freij
10/01/2014
[i]The Little Rascals[/i]... a wonderful editorial shot by Sandra Freij for Material Girl's twenty-sixth issue.  [br][br] Styling: Jaclyn Bethany, Hair & Makeup: Sara New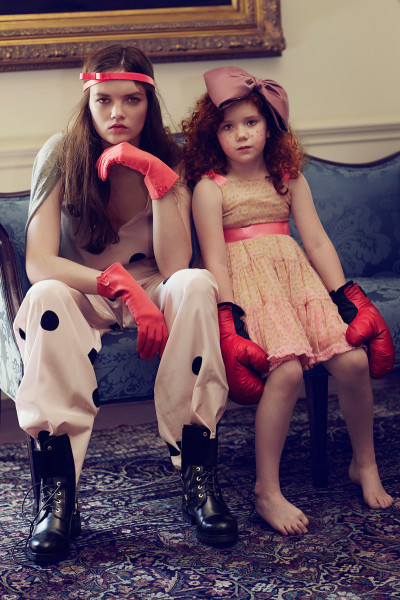 ---
Commons and Sense F/W 2014
by
Sandra Freij
09/08/2014
Sandra Freij has captured the beauty of silence in her latest editorial for Commons and Sense. Featuring Emma Bring / Nisch Mgmt and Ilda Lindqvist / Elite[br][br]Styling: Sarah Cobb, Hair and Makeup: Veronica Lindqvist /MIKAS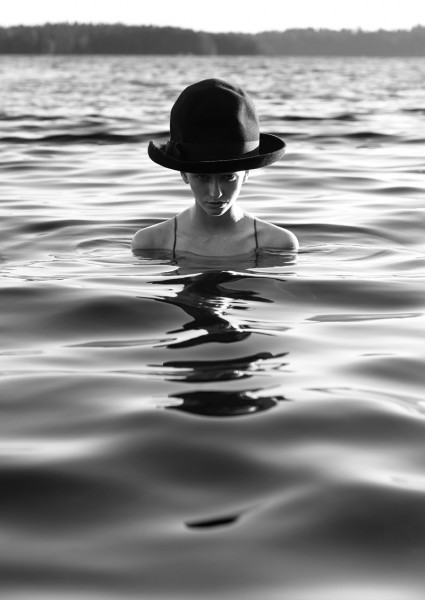 ---
A day in the wood
by
Sandra Freij
10/21/2013
Sandra Freij spends the day with a bunch of kids in a forest clearing. For Cover Kids magazine she captures the youth while a nap in the tree, playing sun, moon and stars or just hanging around and be cheeky.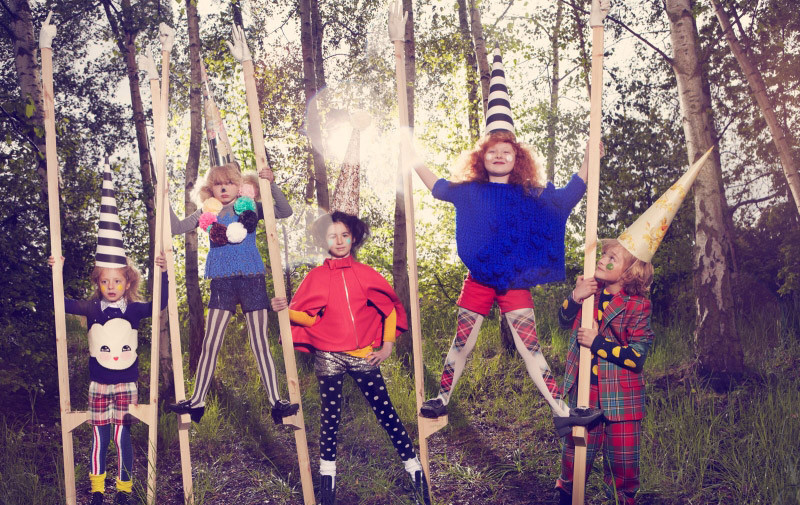 ---
Sandra Freij for Union Magazine
by
Sandra Freij
10/15/2013
Sandra Freij puts us in a world of mood graveyard, witches, overwhelming forces, madness and sadness. For Japanese Union magazine she does a black & white shooting with model Jena and a beautiful brown horse.[br][br]Styling: Zoe James, Hair: Mari Ohashi, Makeup: Yumiko Yamamoto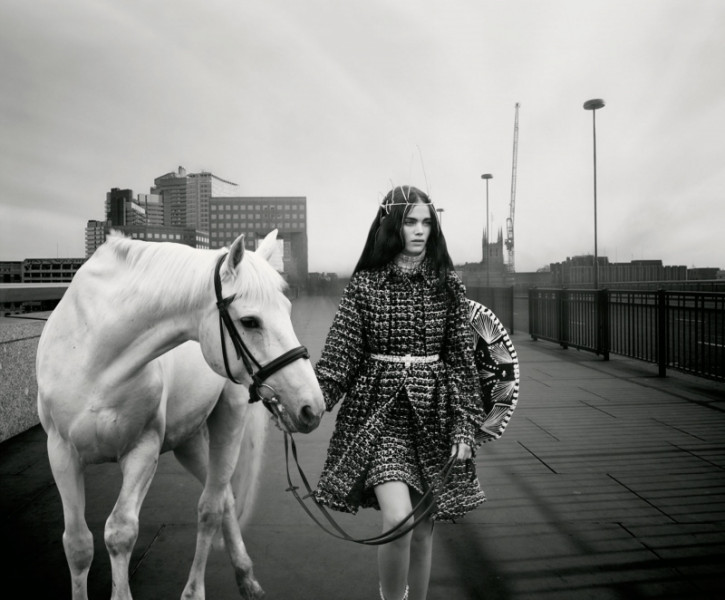 ---