SEVENSATION
WITH ITS SEVEN TOP NEWS ITEMS FROM RENOWNED CREATIVES, THIS NEWSLETTER UPDATES ON WHAT'S CURRENTLY HAPPENING IN THE INTERNATIONAL PHOTOGRAPHIC INDUSTRY.

Validation
In a few moments you will receive an e-mail with a link. Please click on the link in that e-mail to complete your subscription.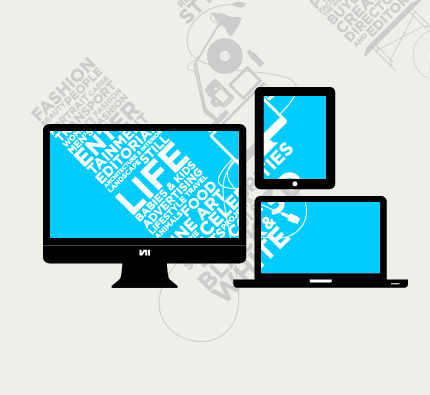 *Details
We will not relay your data to any other organisation [
read Privacy Statement
]. Please check your e-mail filters if you do not receive any news from our service.