Albert Watson
Portfolio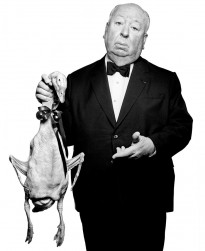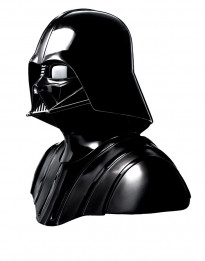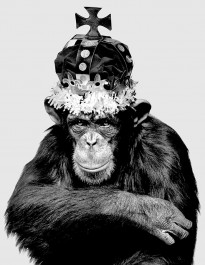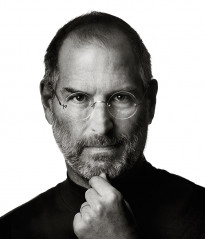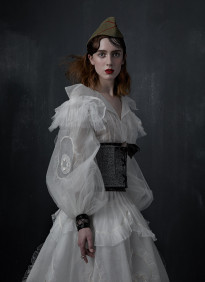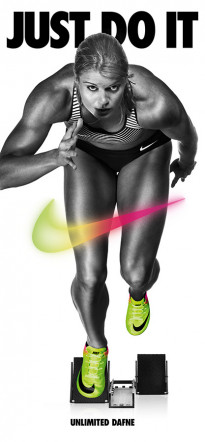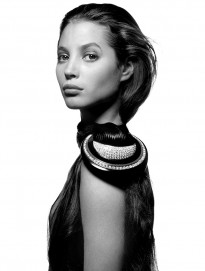 ---
Albert Watson
Photography
Creative Field:
Advertising /Editorial /
Location:
New York / United States
Website:
http://katybarker.com/artists/albert-watson/
---
---
Personal Information
Albert Watson has made his mark as one of the world's most successful and prolific photographers during the last 40 years, with an unmatched diversity in art, fashion, and commercial photography. His striking prints are featured in gallery and museum shows worldwide, and the photo industry bible, Photo District News, named Albert one of the 20 most influential photographers of all time. Queen Elizabeth II awarded Albert an Order of the British Empire (OBE) in June 2015 for his lifetime contribution to the art of photography.  Albert's photographs have appeared on more than 100 covers of Vogue and in countless other publications, from Rolling Stone to Time, many of them iconic portraits of celebrities and super models, from Mick Jagger and Michael Jackson to Kate Moss and Christy Turlington, among many others. Albert also has created the photography for hundreds of successful ad campaigns, for companies such as Prada, Revlon and Chanel. All the while, Albert has spent much of his time working on personal art projects, creating stunning images from his travels and interests, from Marrakech to Las Vegas. The Scottish-born photographer's breakthrough came in 1973, with a shot for Harper's Bazaar that he still considers the most important of his career: Alfred Hitchcock holding a plucked goose.