Previiew is an innovative and exclusive international artist and editorial platform for the most talented photographers and stylists worldwide to showcase their finest seven (vii) photographs and profiles.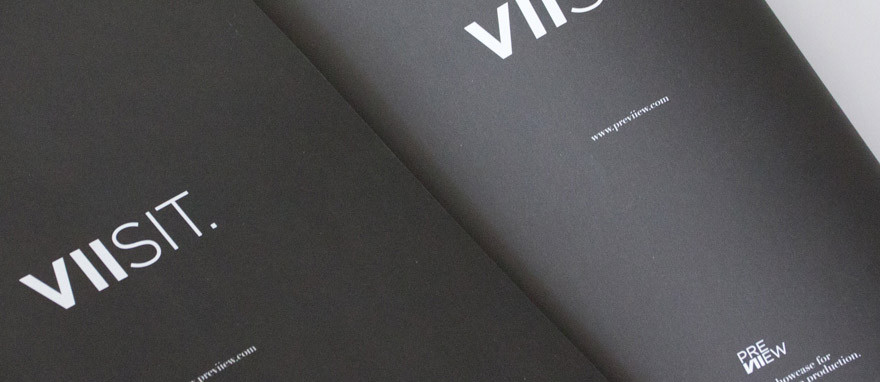 Previiew is an unique platform for international top creatives in the photo industry. 

Handpicked photographers, stylists and hair & make-up artists introduce themselves by presenting their seven (VII) best works. This reduction to seven images per creative results in an especially clear and efficient form of presentation. 

In addition, our editorial section provides exclusive updates on our members including interviews and book & magazine releases as well as showcasing the latest editorials and campaigns. 

As Previiew has the highest standards in terms of quality and exclusivity, we offer membership by invitation only. We do, however, remain open for recommendations and proposals. Please contact Antje, antje@previiew.com
(Due to the large volume of submissions we are unable to respond to all enquiries. Thanks a lot for your understanding.)

In order to meet the aesthetic demands, Previiew has dispensed with distracting advertising banners and Adsense offers leaving everyone to concentrate on the essential: the work of the artists.

This reduction to seven images per creative results in an especially clear and efficient form of presentation.
Peter Zepp, Founder of Previiew

George A. Miller believed that the magical number seven, plus or minus two, marks the coincidence between the limits of one-dimensional absolute judgment and short-term memory. More than seven and attention decreases abruptly. 

We believe Miller was right: To create an extra effective presentation tool we decided to let our artists show only their seven very finest photographs – while less is more you never get a second chance to make a first impression.
Previiew was conceived and founded by Peter Zepp. He has been working in the fields of advertising and the Internet for the past 17 years. With his agency SiteSeeing Digital Design, he has developed online projects for luxury and lifestyle magazines, international photo agencies and brands such as Leica and Hasselblad; work for which he and his team have won awards at international level. 

Privately, Peter especially appreciates photographs with clear imagery and a balance between art and commerce. When not working, he enjoys regatta sailing and spending time with his partner and young daughters.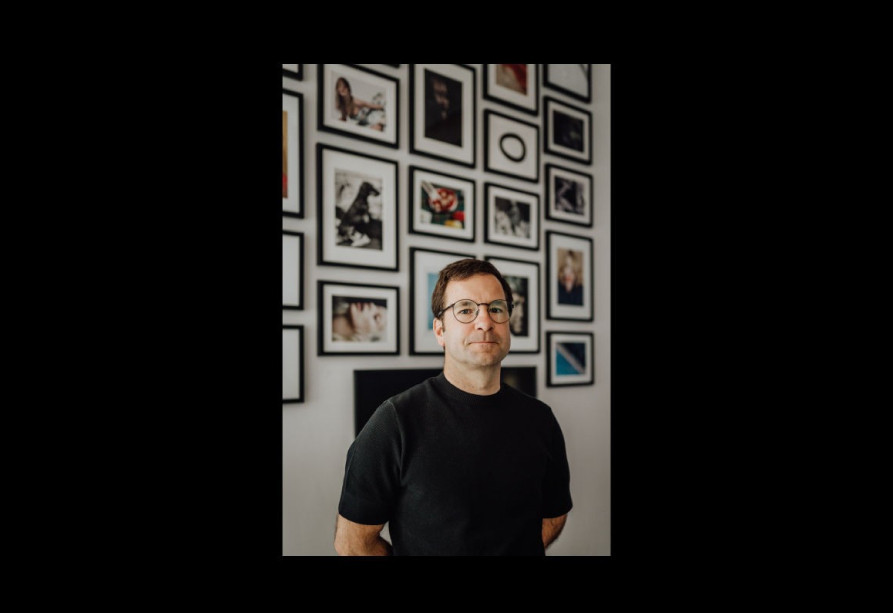 Previiew is well on its way to becoming one of the top international addresses in the international creative business. No wonder: Whatever Peter does, he does from the heart!
Kozva Rigaud, Director Shotview Photographers MNGT

Previiew is a clear, esthetic website. We love the idea that it's quality, not quantity!
Close Up Milano

The New Previiew! Extremely slick and beautifully crafted website to show a great selection of incredible works. Simple to navigate and brilliant to find new inspiration.
Raoul Keil, Editor-in-Chief of Schön! Magazine