Harper's Bazaar Arabia
by
Stephanie Galea
09/20/2020
Stephanie Galea shoots Sam Rollinson for Harper's Bazaar Arabia's September issue.[br][br]Styling Marian Nachmia, hair Sharon Robinson, make up Anna Payne.
---
Dagmar
by
Jesse Laitinen
09/17/2020
Maggie Maurer for Dagmar SS21 photographed by Jesse Laitinen.[br][br]Styling: Linn Hägglund, Hair: Mark Francome Painter, Make up: Francesca Angelina Brazzo
---
IN Magazine
by
Léa Nielsen
09/17/2020
Photographer Lea Nielsen for IN Magazine with Antonia Wesseloh.[br][br]Styling: My Ringsted, Hair: Jan Stuhr, Make up: Anne Staunsager
---
M le Magazine du Monde
by
Dan Martensen
09/16/2020
Edie Campbell photographed by Dan Martensen for M le Magazine du Monde September 2020.[br][br]Styling: Clare Richardson, Hair: Ryan Mitchell, Make up: Petros Petrohilos, Set Design: Max Bellhouse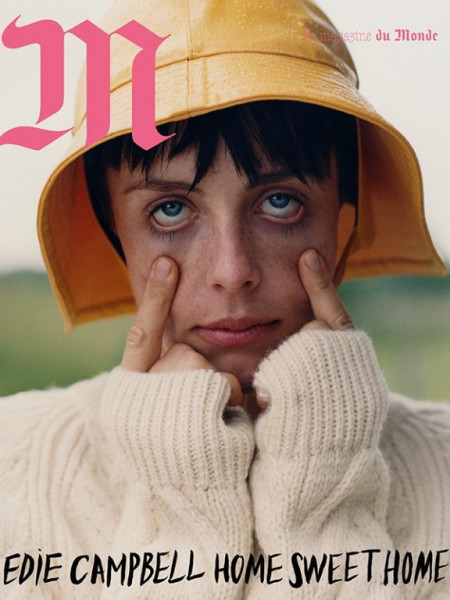 ---
Each Other x Lena Simonne
by
Sascha Heintze
09/15/2020
Sascha Heintze captured the collaboration of Each x Other with artist Lena Simonne.[br]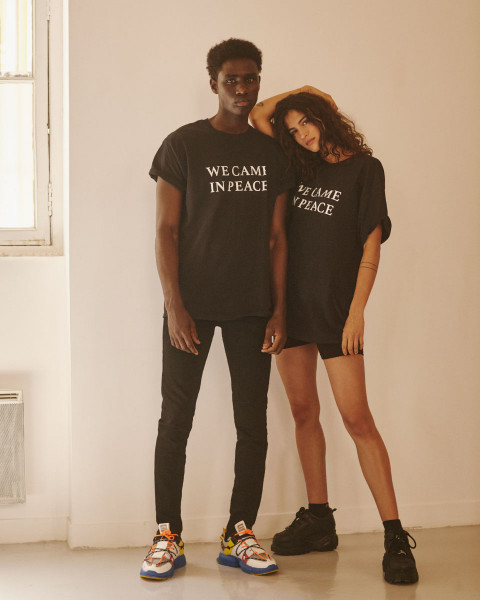 ---
Instyle
by
Ryan Pfluger
09/15/2020
Paris Hilton in her backyard – photographed by Ryan Pfluger for Instyle Magazine.[br][br]
---
L'OFFICIEL BALTICS
by
Dirk Bader
09/10/2020
The muse for this beauty story for L'Officiel Baltics shot by photographer Dirk Bader was the stunning Magdalena Leifsdottir.[br][br]Styling: Jana Zabarska, Hair/Makeup: Michael Salmen[br][br]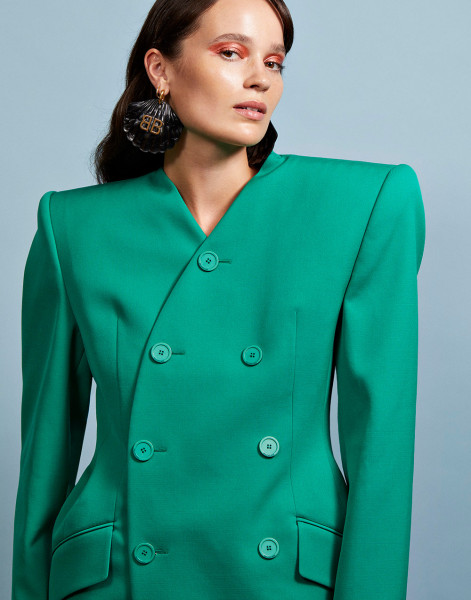 ---
Dust Magazine
by
Blommers & Schumm
09/09/2020
Photography duo Blommers & Schumm for Dust Magazine.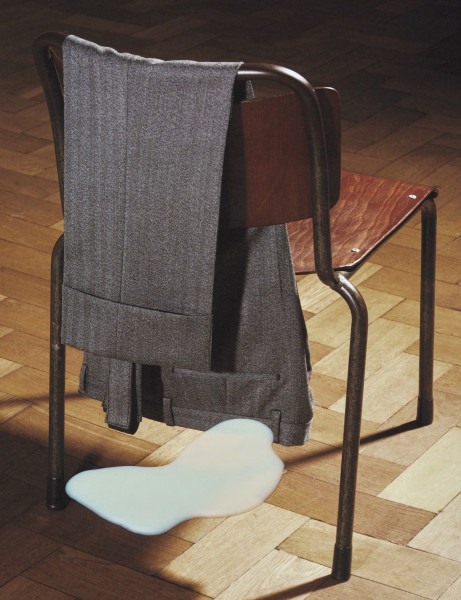 ---
Numéro
by
Elina Kechicheva
09/09/2020
Elina Kechicheva shoots »Naïades« for Numéro Paris Issue.[br][br]Styled by Samuel Francois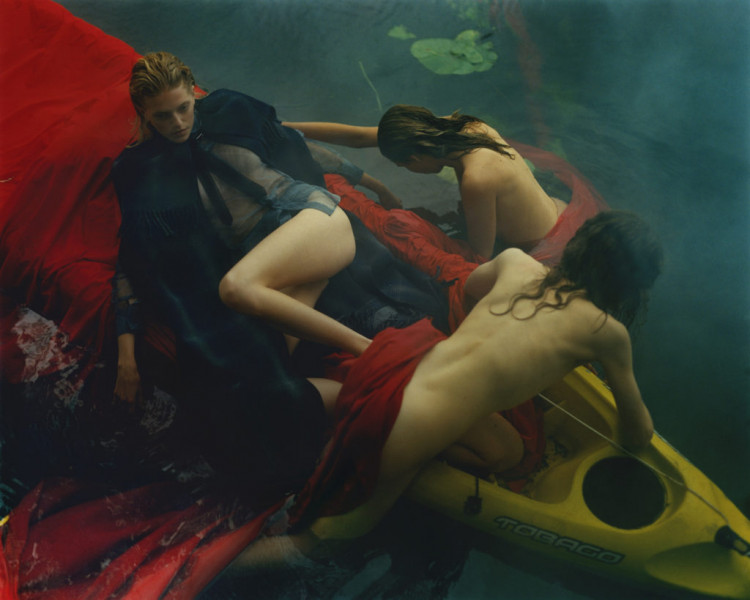 ---
Vogue
by
Nagi Sakai
09/09/2020
Nagi Sakai for Vogue Spain with Camilla Deterre[br][br]Styling: Ye Young Kim, Hair: Roberto Di Cuia. Make up: Steven Canavan. Casting: Megan Mckluskie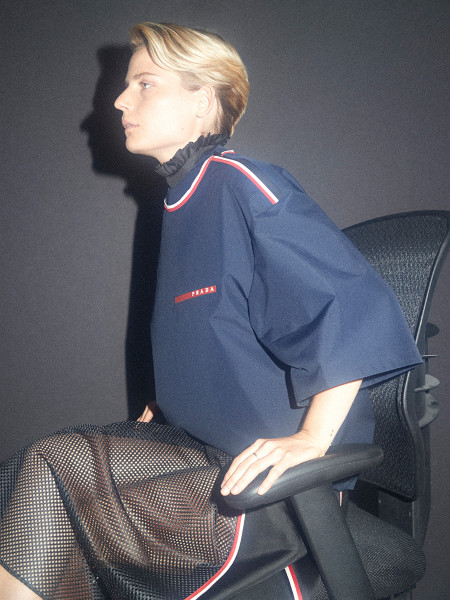 ---