L'Officiel Italia September 2018
by
Mattias Bjorklund
09/25/2018
The brand new issue of L'Officiel Italia stars the unique American fashion model Ally Ertel, captured in stunning images by the wonderful Mattias Bjorklund. [br] [br] Styling: Toby Grimditch, Makeup: Ischrak Nitschke, Hair: Sarah Jo Palmer
---
SSAW A/W 2018
by
Roxane Danset
09/25/2018
Roxane Danset styled this very sensual fashion story, now featured in SSAW Magazine's Autumn/Winter issue. Beautifully shot by Chloe Le Drezen.[br][br]Makeup: Rie Omoto, Hair: Dylan Chavles
---
Stylist Magazine Autumn/Winter 2018
by
Lauretta Suter
09/25/2018
Photographer Lauretta Suter created a marvelous editorial for Stylist Magazine's Autumn/Winter special - the fashion issue. Featuring the South African beauty Anoushka Ladewig. [br] [br] Styling: Polly Knight, Makeup: Oonah Anderson, Hair: Bjorn Krischker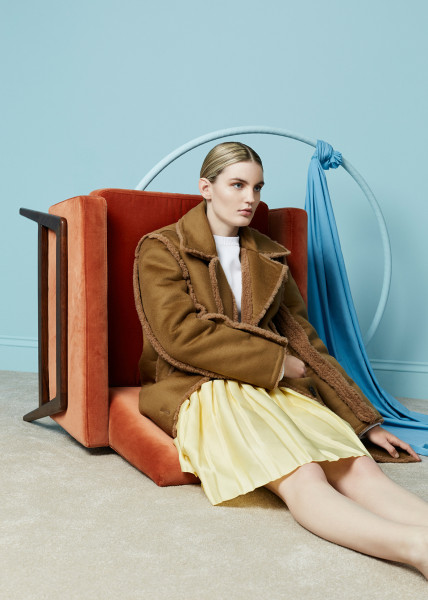 ---
SSAW Magazine F/W 2018
by
Alessio Bolzoni
09/25/2018
Maude Van Dievoet, Iris Dubois, and Raad Al Gabril dance their way through the latest issue of SSAW Magazine. An expressive and passionate story captured by Alessio Bolzoni. [br] [br] Styling: Tuomas Laitinen, Makeup: Kristina Ralph Andrews, Hair: Johnnie Biles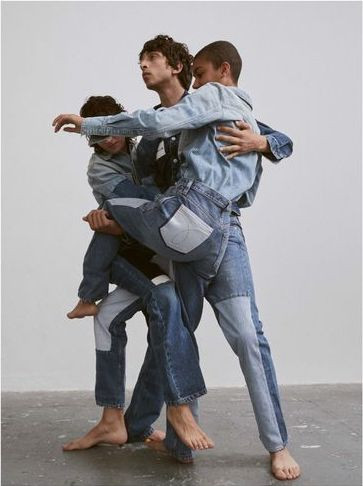 ---
Matthew Sprout for PorterEdit
by
Exposure NY
09/25/2018
Matthew Sprout photographed Leighton Meester for the PorterEdit September 21, 2018 cover story. Styling by Tracy Taylor, Hair by Mara Roszak, Makeup by Lottie, and Nails by Jenna Hipp.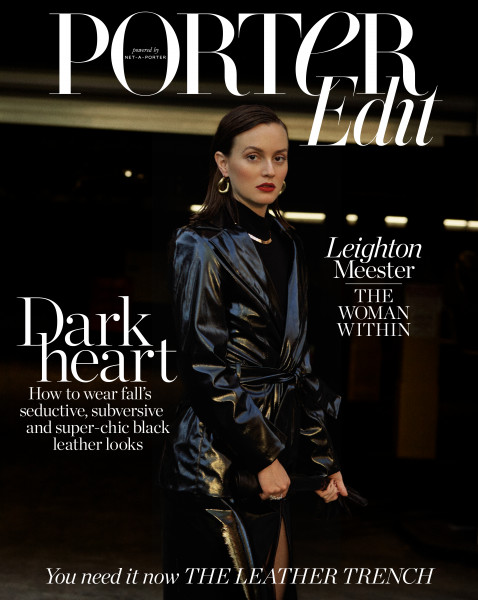 ---
Stutterheim Project
by
Sascha Heintze
09/25/2018
Photographer Sascha Heintze collaborates with Swedish raincoat brand Stutterheim for their recent collection.[br]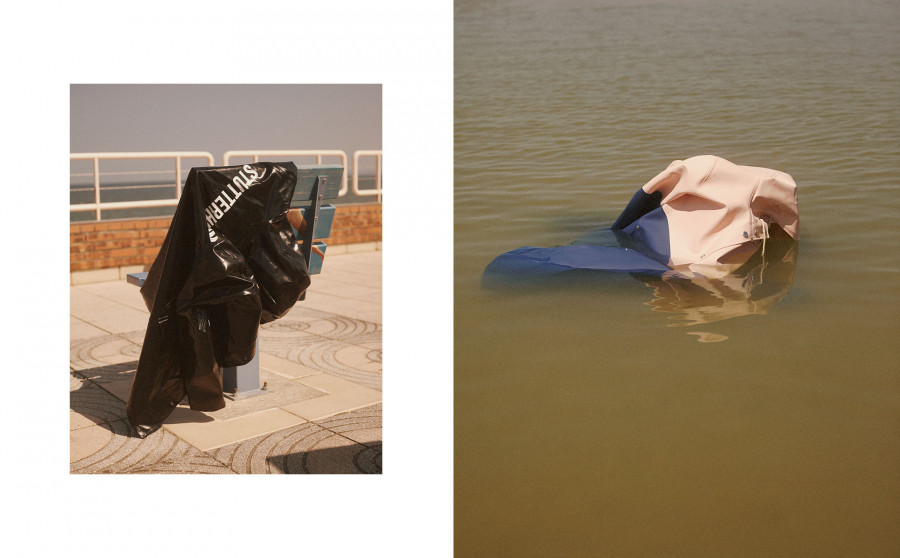 ---
The Gloss Magazine September 2018
by
Rebecca Alexander
09/24/2018
Makeup artist [a http://www.seemanagement.com/artists/rebeccaalexander/]Rebecca Alexander[/a] covers the September 2018 Issue of The Gloss Magazine featuring model Roosmarijn De Kok. [br][br]Photographer: Anne Menke, Fashion Stylist: Luis Rodriguez, Hair Stylist: Lisa-Raquel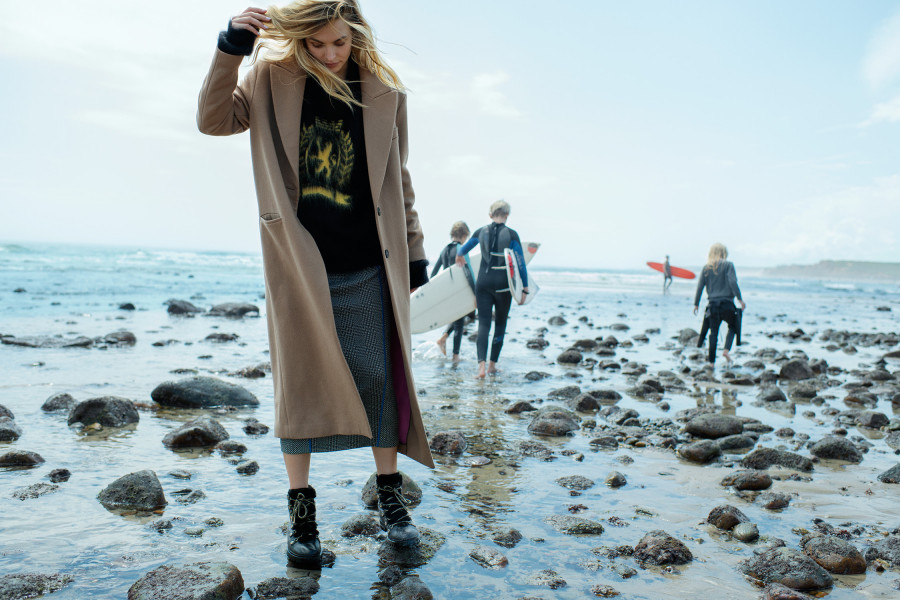 ---
Mixte Magazine September 2018
by
Alexander Saladrigas
09/23/2018
Alexander Saladrigas shot Georgian beauty Mckenna Hellam for the wonderful fashion story »We are tomorrow«. To be found in Mixte Magazine's September issue. [br][br] Styling: Mariaelena Morelli, Makeup: Ai Yokomizo, Hair: Shinya Nakagawa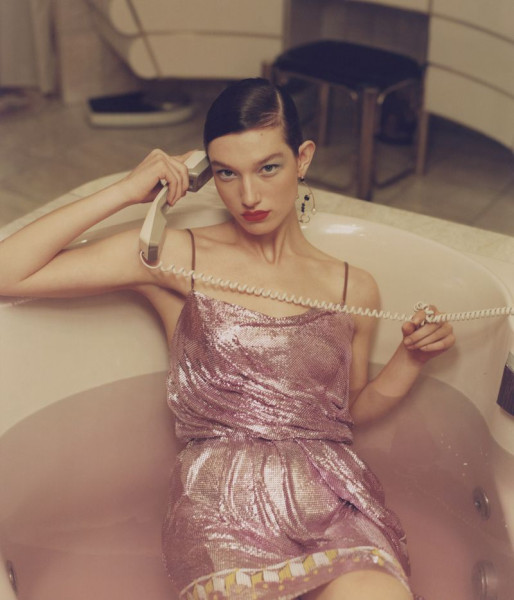 ---
ELLE France September 2018
by
Nagi Sakai
09/23/2018
Nagi Sakai shoots supermodel Amber Valletta for this month's cover story of the ELLE France September issue. [br][br] Styling: Isabel Dupré, Makeup: Francelle Daly, Hair: Teddy Charles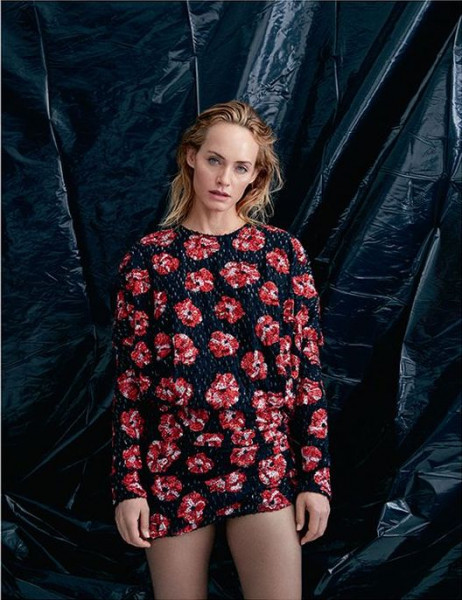 ---
HARPERS BAZAAR
by
Andreas Ortner
09/22/2018
for the Czeck September issue of Harpers Bazaar, Andreas shot New York based Model Linda Vojtova on a 16 page Coverstory.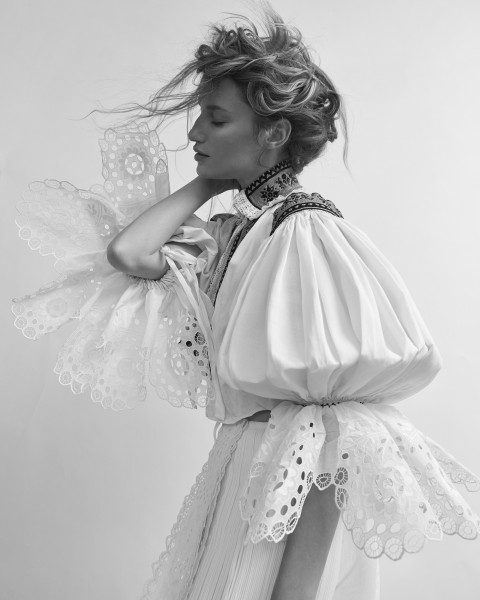 ---