Elle Germany
by
Andreas Ortner
01/22/2020
NEWCOMER JOLIE STEPIEN IN THE FEBRUARY ISSUE OF ELLE GERMANY, STYLED BY PIA LEONIE KNOLL - PHOTOGRAPHED IN LOCATIONS INCLUDING CAPE TOWN BY ANDREAS ORTNER, WITH H&M BY ANNE NEUGEBAUER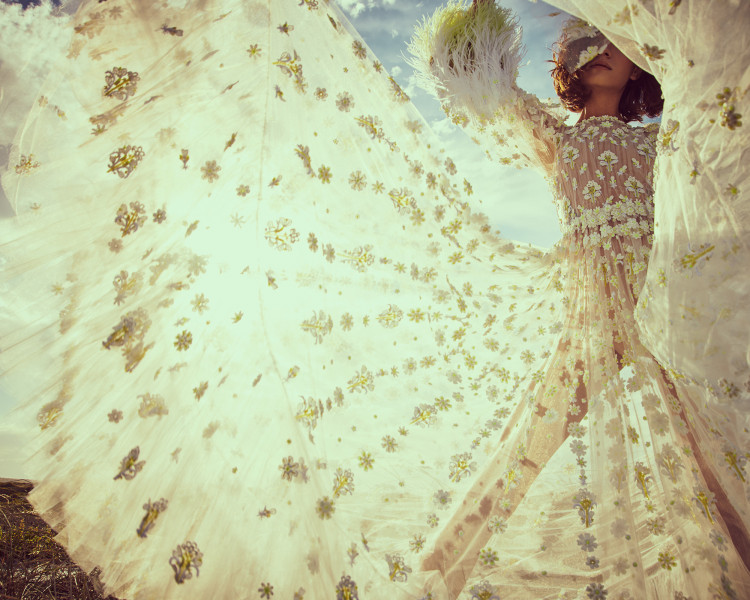 ---
Replica Man Magazine #7
by
Mel Bles
01/22/2020
Mel Bles captured an expressively beautiful fashion story for Replica Man Magazine's seventh issue. [br][br] Styling: Victoria Sekrier, Makeup: Mattie White, Hair: Virginie Pinto Moreira[br][br]
---
M Le Monde January 2020
by
Jack Davison
01/22/2020
Jack Davison collaborates with set designer Rachel Thomas for M Le Monde Magazine's [i]Food Issue[/i].[br][br]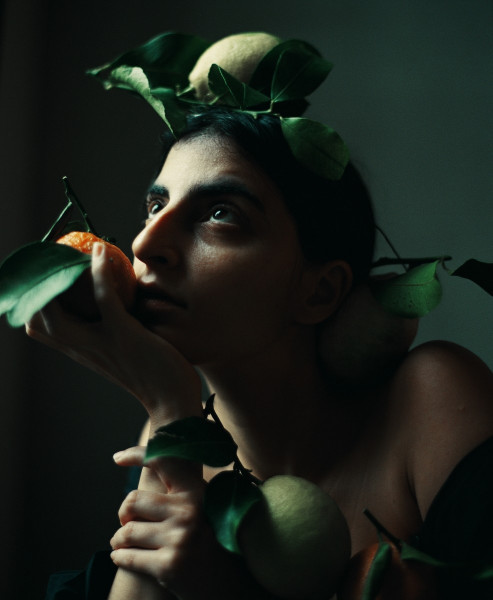 ---
Tatler Russia February 2020
by
Jonas Bresnan
01/22/2020
Blanca Padilla is gorgeously captured by Jonas Bresnan for the Tatler Russia February issue. [br][br] Styling: Nadiia Shapoval, Makeup: Eny Whitehead, Hair: Benedicte Cazau-Beyret[br][br]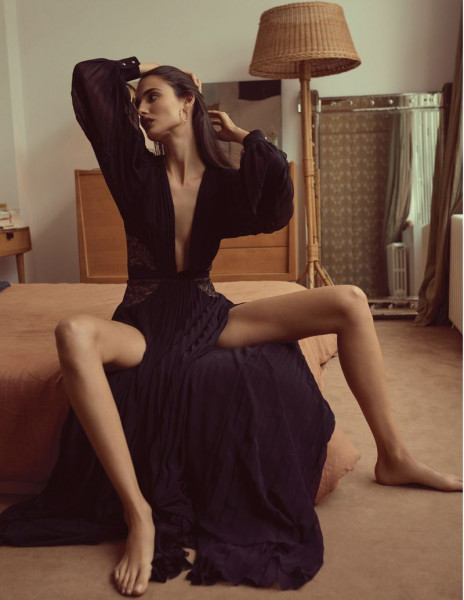 ---
British Vogue January 2020
by
Scott Trindle
01/22/2020
The current issue of the British Vogue introduces an inspiring cast of young actors, writers, musicians, and visual artists. All beautifully portrayed by Scott Trindle. [br][br] Styling: Patrick Mackie, Makeup: Laura Dominique, Hair: Naoki Komiya[br][br]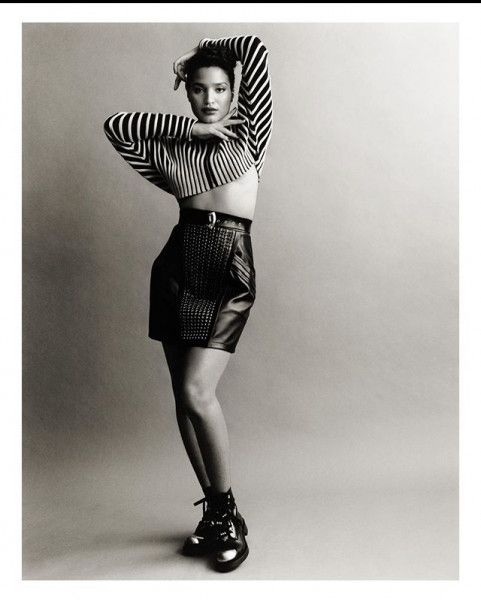 ---
Harpers Bazaar Netherlands jan2020
by
Wendelien Daan
01/22/2020
[b]Wendelien Daan[/b] shoots actress and director [b]Halina Reijn,[/b] winner of the Women of the Year Awards, for the January 2020 issue of Harpers Bazaar Netherlands. Styled by [b]Majid Karrouch[/b]. Hair by [b]Ellen Romeijn [/b]Makeup by [b]Sandra Govers[/b].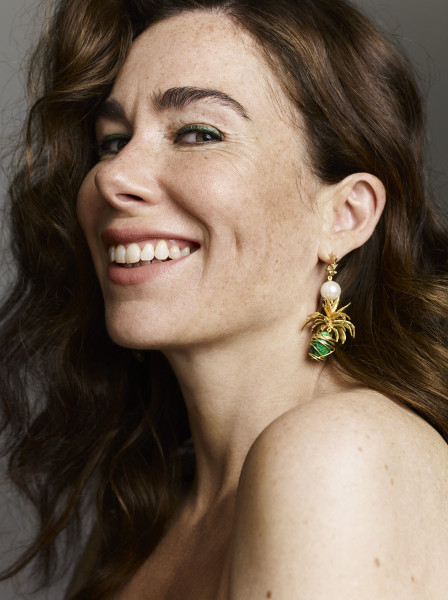 ---
Lovesome Magazine January 2020
by
Christoph Musiol
01/21/2020
Berit Froysland poses beautifully in Christoph Musiol's 'Falling'. A mesmerizing fashion story, now featured in Lovesome Magazine's January issue. [br][br] Styling: Camille Naomi Franke, Hair & Makeup: Stephan Schmied[br][br]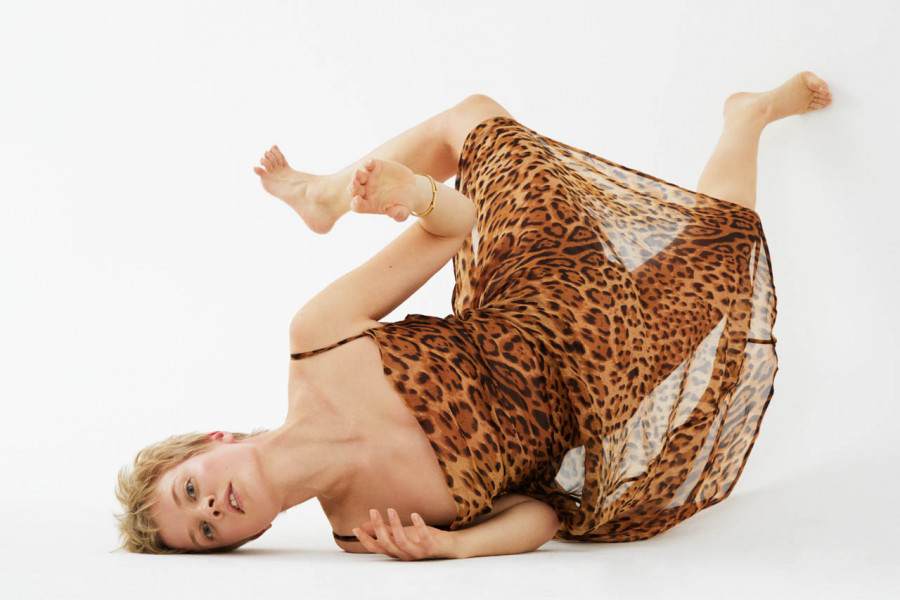 ---
Zadig & Voltaire S/S20
by
Fred Meylan
01/21/2020
Supermodel Kate Moss looks simply stunning in Zadig & Voltaire's Spring/Summer 2020 campaign. Wonderfully shot by Fred Meylan. [br][br] Styling: Géraldine Saglio, Makeup: Lisa Butler, Hair: Laurent Philippon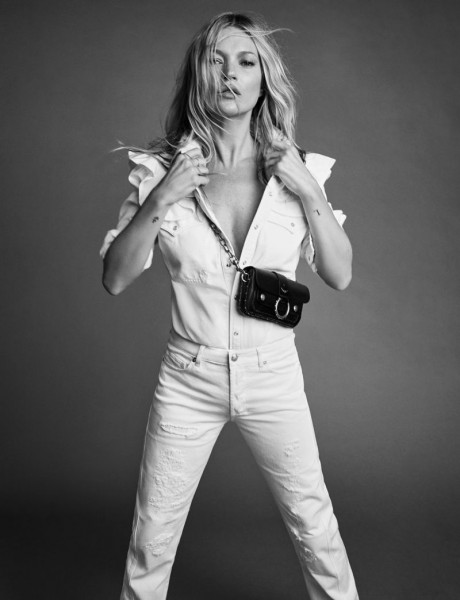 ---
YOU Cast for Netflix
by
Luc Coiffait
01/21/2020
Luc Coiffait shoots portraits for the hugely popular Netflix series, YOU.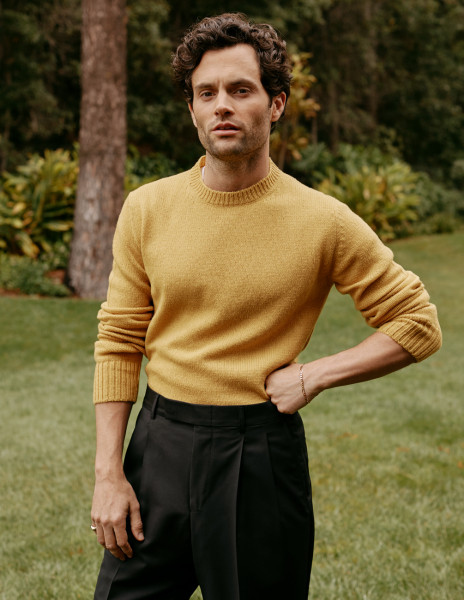 ---
Vogue Russia February 2020
by
Zoey Grossman
01/18/2020
Supermodel Gigi Hadid is captured by Zoey Grossman for the Vogue Russia February issue. [br][br] Styling: Celia Azoulay, Makeup: Erin Parsons, Hair: Panos Papandrianos[br][br]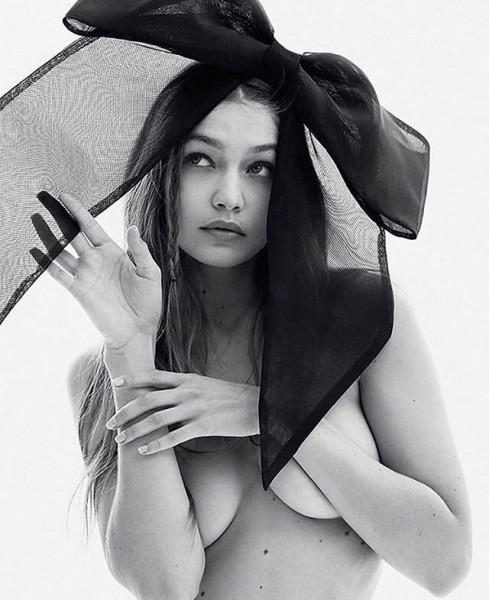 ---