Pop Magazine
by
Charlotte Wales
11/23/2020
Photographer Charlotte Wales for Pop Magazine.[br][br]Styling: Claudia Sinclair, Hair: Sarah Jo Palmer, Make up: Siobhan Furlong, Set Design: Samuel Pidgen, Casting: Ben Grimes, Models: Akira Reid, Aweng Chuol, Bibi Abdulkadir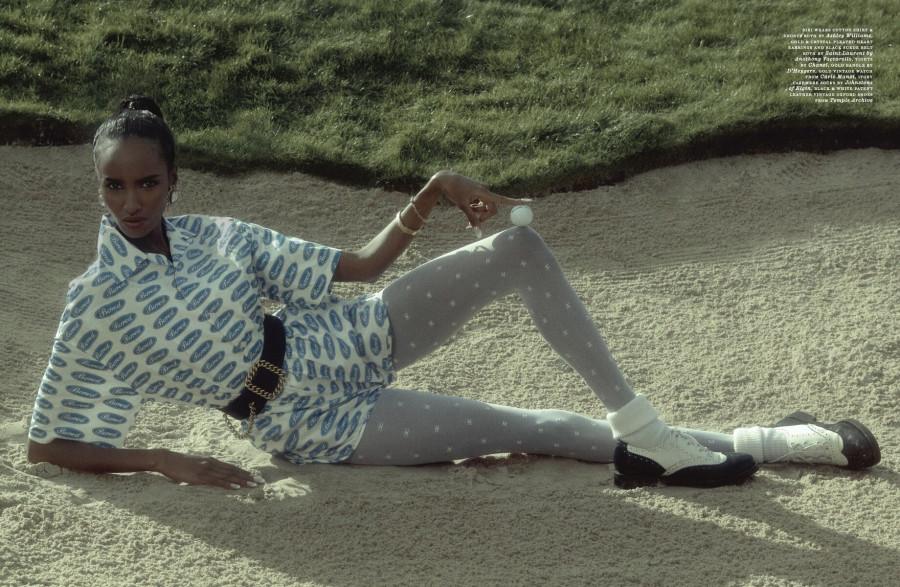 ---
Dapper Dan Magazine
by
Johan Sandberg
11/23/2020
Cover story by photographer Johan Sandberg for Dapper Dan F/W 2020 [br][br]Styling: Chiara Ficola, Hair: Yuji Okuda, Models: Lenny Diaw, Pelle Stiekel, Simon Prii, Yacine Keita, Yves Rohloff, Zacharie Villot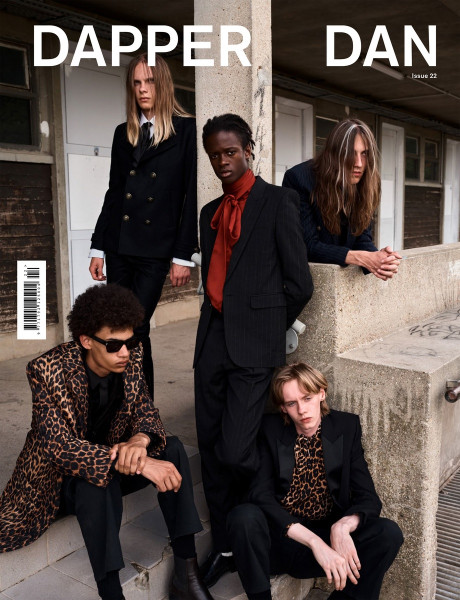 ---
Demellier
by
Georgia Devey Smith
11/23/2020
Photographer Georgia Devey Smith for Demellier AW20.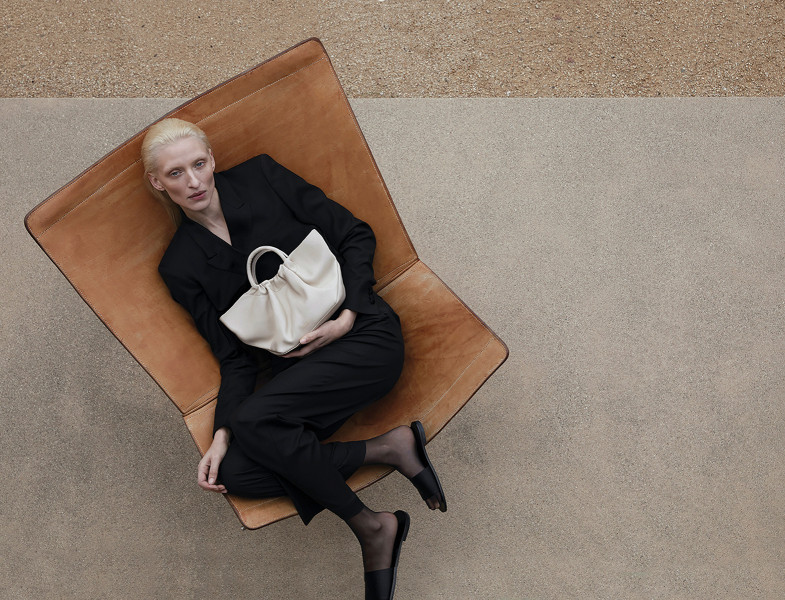 ---
Favorite Magazine
by
Thomas Cooksey
11/23/2020
Thomas Cooksey shot Nora Attal for Favorite Magazine.[br][br]Hair: Johnnie Biles, Make up: Mattie White, Casting: Neill Seeto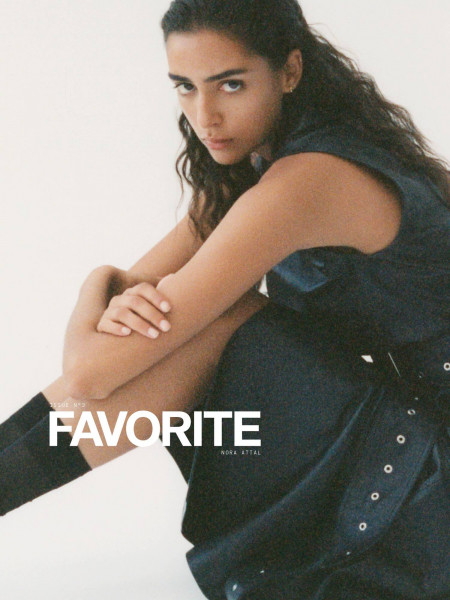 ---
NARCISSE MAGAZINE WITH ZARA LARSSON
by
Iakovos Kalaitzakis
11/20/2020
Iakovos Kalaitzakis shoots Zara Larsson for Narcisse Magazine Issue 10[br][br]Creative Director: Azadeh Zoraghi[br]Styling: Keeley J Dawson[br]Makeup: Niki M'nray[br]Hair: Patrick Wilson[br]Manicurist: Robbie Tomkins[br]Set Designer: Jemima Hetherington[br]Producer: Ryan Fahey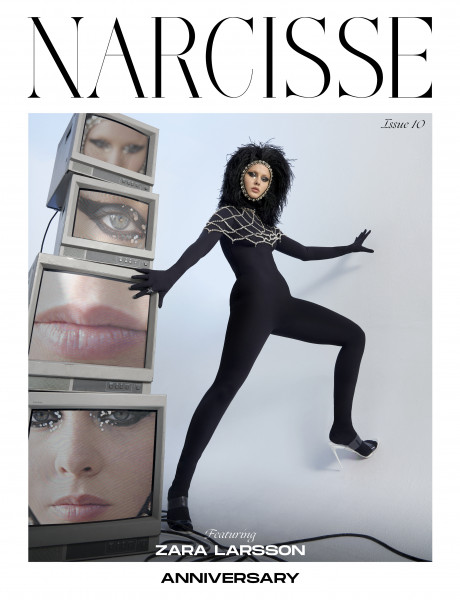 ---
Lacoste
by
Pablo Freda
11/18/2020
Maggie Maurer and Momo Ndiaye photographed by Pablo Freda for Lacoste FW20.[br][br]Styling: Michelle Consoli, Hair: Stéphanie Farouze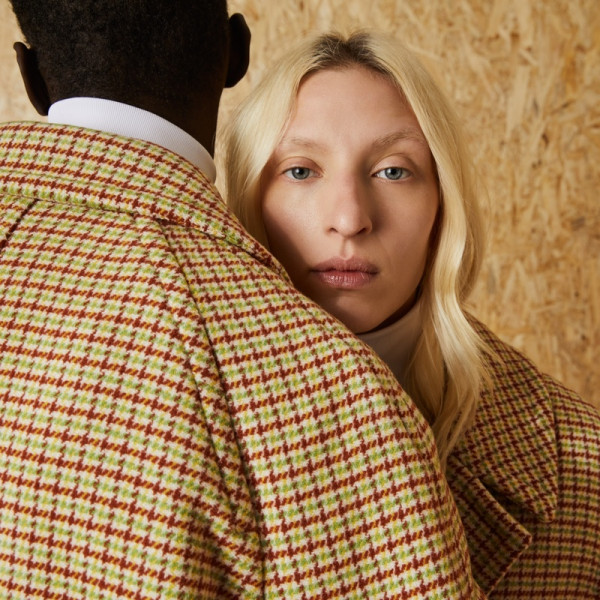 ---
Puss Puss Magazine
by
Daniel Roché
11/18/2020
Daniel Roché shoots MIK Family for Puss Puss Magazine.
---
Exhibition Magazine
by
Andrew Nuding
11/17/2020
Photographer Andrew Nuding for Exhibition Magazine.[br][br]Styling: James Valeri, Hair: Chiao Chenet, Make up: Carole Colombani, Set Designer: Sylvain Cabouat, Set Designer, Model: Mahany Pery, Rouguy Faye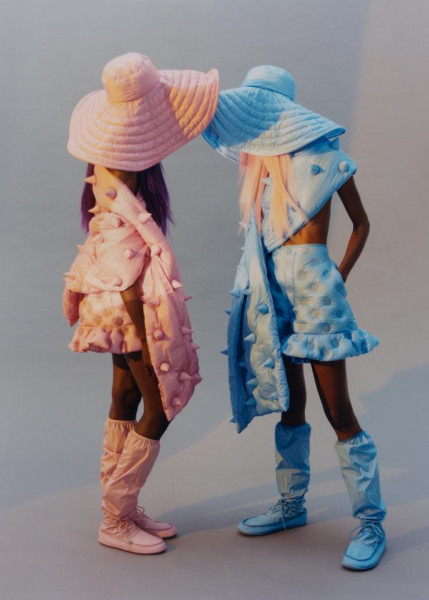 ---
About You
by
Ferry Mohr
11/17/2020
Maja Wyh shot for About You by Ferry Mohr.[br][br]Styling: Tomislav Blaic, Hair and Make Up: Thomas Mayer, Production: Chiara Kinscher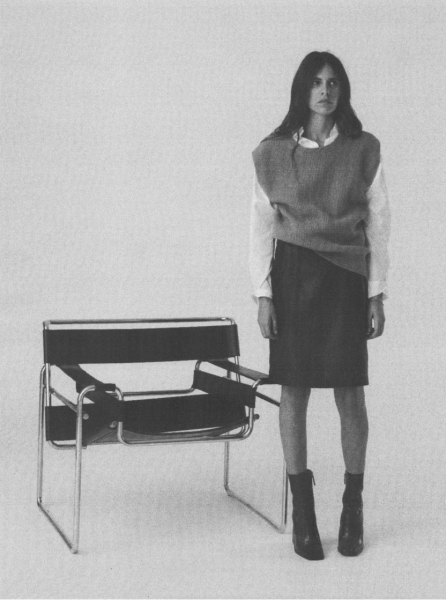 ---
Jimmy Choo
by
Dan Martensen
11/16/2020
Dan Martensen shoots Daisy Edgar-Jones for Jimmy Choo AW20 Campaign.
---