Duel Magazine
by
Wendelin Spiess
03/21/2018
Wendelin worked with stylist Jessica Gordon on a Portrait Series for Parisian independent Magazine Duel.[br]The choice of models was made with the priority to show a mix of girls with different origins. Make up by Samuel Ruffin Hendrix and Hair by Quentin Guyen.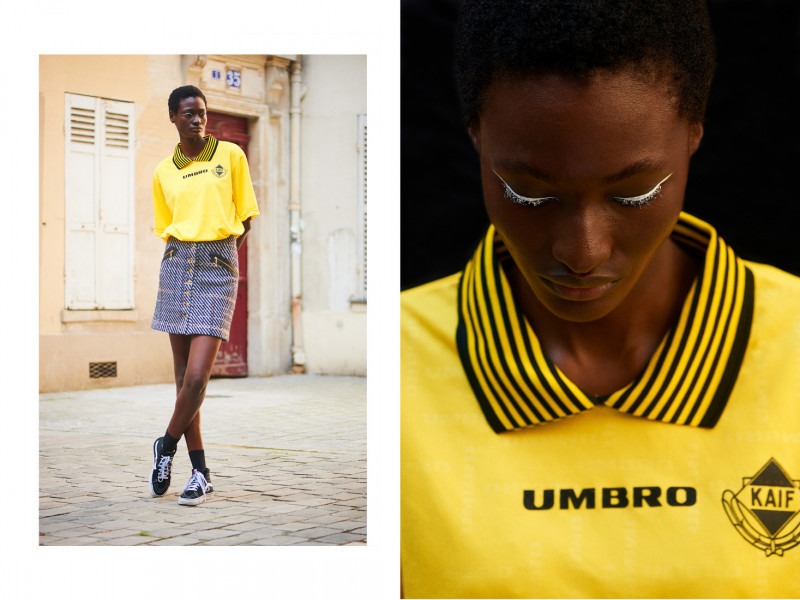 ---
Chanel for Hunger Magazine
by
Arved Colvin-Smith
03/21/2018
Arved Shoots Chanel accessories for Hunger Magazine. Model Anne-Sophie Monrad, Styling by Kim Howells, Make-up Marco Antonio, Hair by Adrian Clarke and Nails Thompson.
---
SSAW Magazine S/S 2018
by
Leon Mark
03/20/2018
»Ohlálà!!« … an amazing Chanel special, brilliantly captured by Leon Mark for the latest issue of Finnish fashion magazine SSAW. [br] [br] Styling: Charlotte James, Makeup: Florrie White, Hair: Teiji Utsumi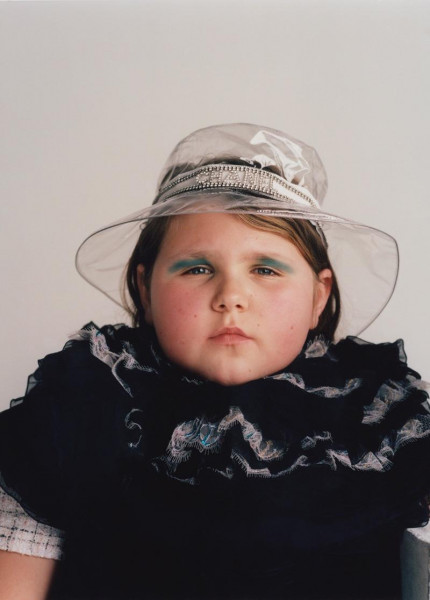 ---
Important Magazine No.1
by
Hasse Nielsen
03/20/2018
Hasse Nielsen shoots the breathtaking cover story »Plunge« for Important Magazine's very first publication. Starring Danish gorgeousness Clara McNair. [br] [br] Styling: Nathalie Schwer, Hair & Makeup: Lasse Pedersen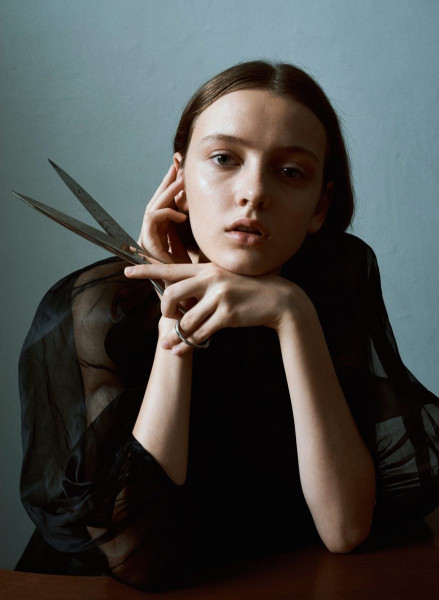 ---
Numéro Homme S/S 2018
by
Jacob Sutton
03/20/2018
The l'Opéra National de Paris soloist Germain Louvet powerfully dances his way through the fashion story »Etoiles Montantes«. Now featured in Numéro Homme's Spring/Summer issue. Shot by Jacob Sutton. [br] [br] Styling: Jean Michel Clerc, Hair: Yumi Nakada-Dingle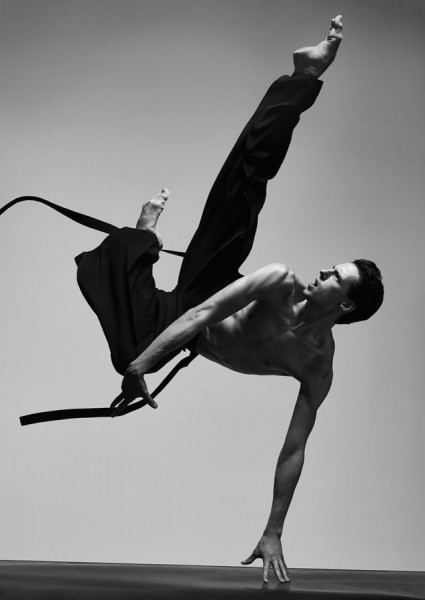 ---
Zoo Magazine No.58
by
Nagi Sakai
03/20/2018
Camilla Deterre expresses a gentle loveliness in Nagi Sakai's recent story »No Chains Will Ever Hold That«. Shot for Zoo Magazine's fifty-eighth issue. [br] [br] Styling: Kim Yeyoung, Makeup: Steven Canavan, Hair: Roberto Di Cuia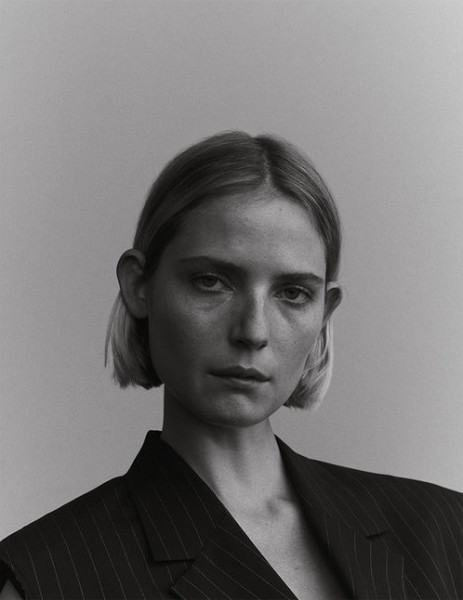 ---
Zoo Magazine No.58
by
Bryan Adams
03/19/2018
British stunner Molly Smith graces the cover of Zoo Magazine's fifty-eighth issue. Beautifully captured by Bryan Adams. [br][br] Styling: Joanne Blades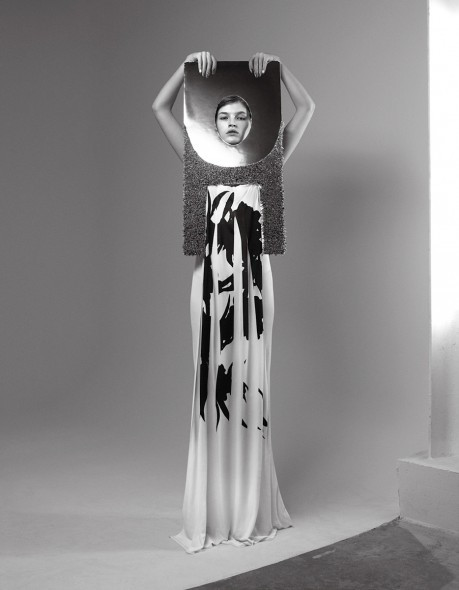 ---
HARPERS BAZAAR
by
Andreas Ortner
03/18/2018
Beautiful newcomer Linda Novotna poses on the streets of Marrakesh. Shot by Andreas Ortner for the April issue of Harper's Bazaar.[br][br]Styling and Art Director: Birgit Schlotterbeck, Hair & Makeup by Sina Stoelzle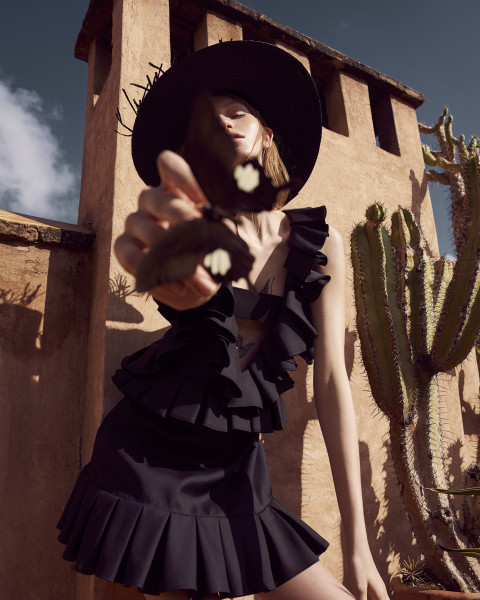 ---
Harpers Bazaar Netherlands Haute Couture Spring/ April issue 2018
by
Wendelien Daan
03/17/2018
[b]Wendelien Daan[/b] photographed the extraordinary [i]Céline Delaugére @imgmodels [/i] for [u]Harpers Bazaar Netherlands[/u]. [br][br][br]Stylist Roel Schagen @EEAgency[br]Makeup Karim Rahman @opentalent[br]Hair Marion Anée @opentalent[br]Creative Direction Piet Paris [br]Pin Up Studios Paris[br][br]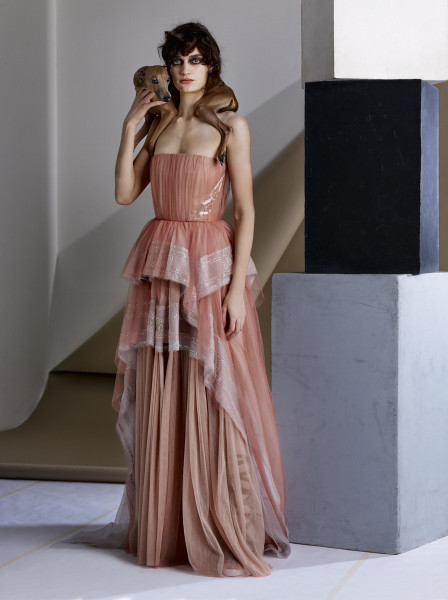 ---
Self-Portrait S/S 2018 Campaign
by
Jack Davison
03/16/2018
Jack Davison shoots Self-Portrait's Spring/Summer 2018 Campaign, starring fashion model Chu Wong. [br][br] Styling: Alexandra Carl, Makeup: Thomas De Kluyver, Hair: Tamara McNaughton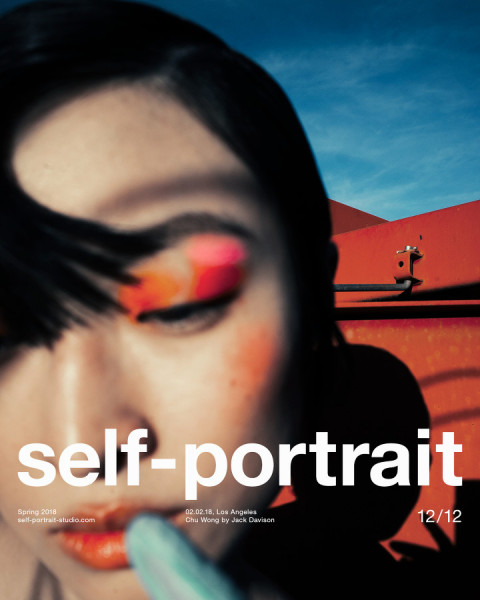 ---