Kenneth Willardt
by
Kenneth Willardt
07/18/2018
[a https://www.exposureny.com/photography/]Kenneth Willardt[/a] photographed for Models.com. Makeup by [a https://models.com/people/lisa-houghton]Lisa Houghton[/a], hair by [a https://models.com/people/takayoshi-tsukisawa]Takayoshi Tsukisawa[/a], nails by [a https://www.instagram.com/chrmdbysarah/]Sarah Nguyen[/a].
---
The Motif Magazine July 2018
by
Marcus Ohlsson
07/17/2018
Dutch gorgeousness Marte Mei van Haaster poses beautifully for Marcus Ohlsson's »Thread of Liquid Yarn«. An exceptional fashion editorial with an artistic touch, now published in Motif Magazine's July issue. [br] [br] Styling: Jacob de Tobon, Makeup: Anya de Tobon, Hair: Erika Svedjevik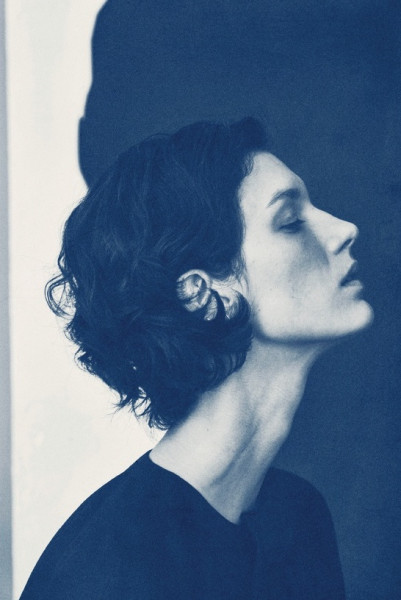 ---
Manifesto Magazine July/August 2018
by
Hedvig Jenning
07/17/2018
Hedvig Jenning shoots a beautiful cover story for Manifesto magazine's July/August issue. Featuring the gorgeous American fashion model and artist Jane Moseley. [br] [br] Styling: Sam Ranger, Makeup: Athena Paginton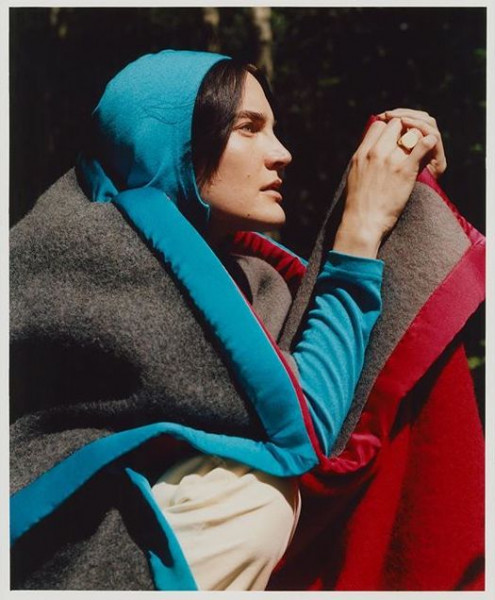 ---
Cancellato S/S 2019
by
Marta Bevacqua
07/17/2018
The high-fashion knitwear label Cancellato presents its upcoming Spring/Summer 2019 collection in expressively captured images by Marta Bevacqua. Featuring the androgynous beauty Deila. [br] [br] Styling: Rebecca Muzzioli, Makeup: Elise Auge
---
ELLE U.K. August 2018
by
Alexander Saladrigas
07/17/2018
Alexander Saladrigas shoots the playful and entertaining summer story »On Holiday with Lara Stone«, starring the blond supermodel herself and dancer Pat Boguslawski. To be seen in ELLE UK's August issue. [br] [br] Styling: Gillian Wilkins, Makeup: Homa Safar, Hair: Shinya Nakagawa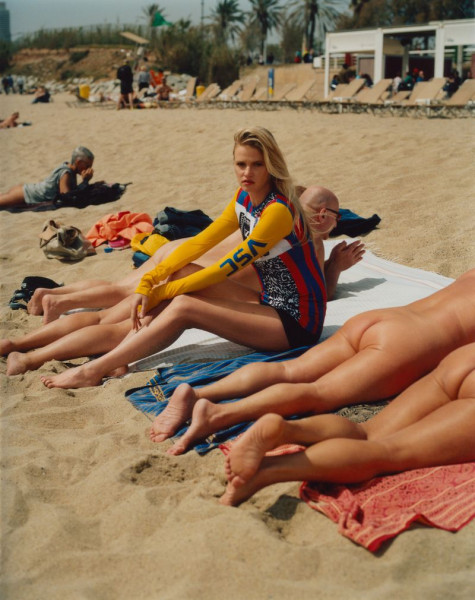 ---
Harper's Bazaar Romania July/August 2018
by
Anna Daki
07/17/2018
Fashion photographer Anna Daki teams up with makeup artist Loni Baur for Harper's Bazaar Romania's wonderful »Summer« cover story. Starring Austrian beauty Cosima Fritz. [br] [br] Styling: Andrei Iovu and Lil Bulgac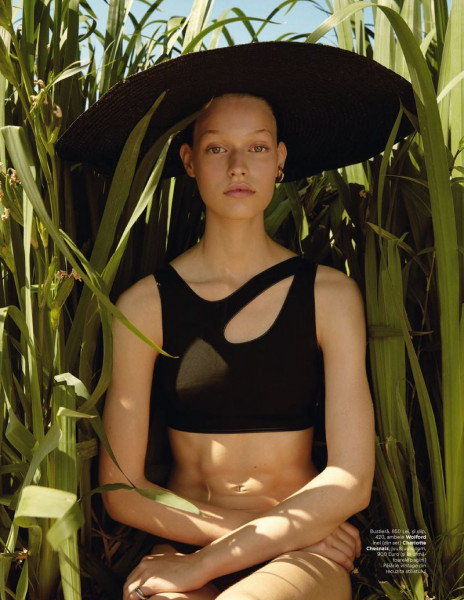 ---
WAG8
by
Eric Broms
07/17/2018
Eric Broms captures a wonderful series of portraits for WAG8.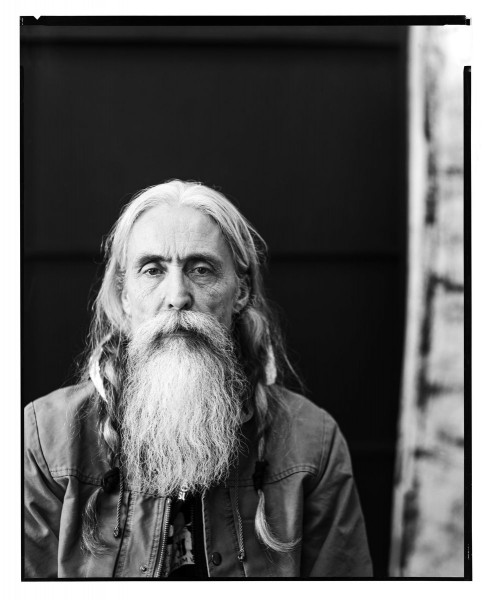 ---
Russh Magazine #82
by
Hans Neumann
07/15/2018
Hans Neumann shoots Australian stunner Catherine McNeil for Russh Magazine's eighty-second issue. [br][br] Styling: Melissa Levy, Makeup: Stoj, Hair: Benjamin Muller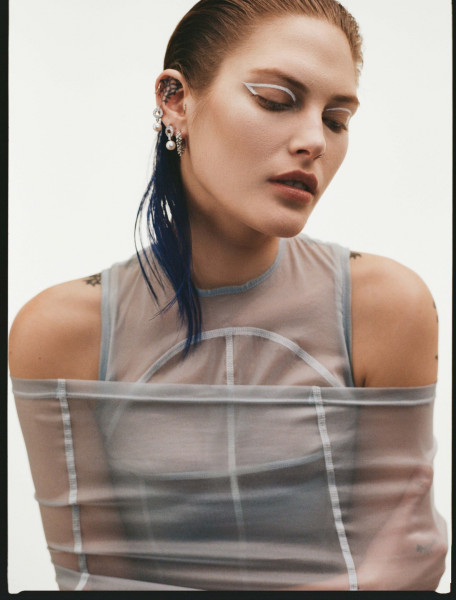 ---
ES Magazine July 2018
by
Ellen von Unwerth
07/15/2018
Russian supermodel Irina Shayk is captured by Ellen von Unwerth for the cover story of Evening Standard Magazine's July issue. [br][br] Styling: Jenny Kennedy, Makeup: Georgi Sandev, Hair: Peter Lux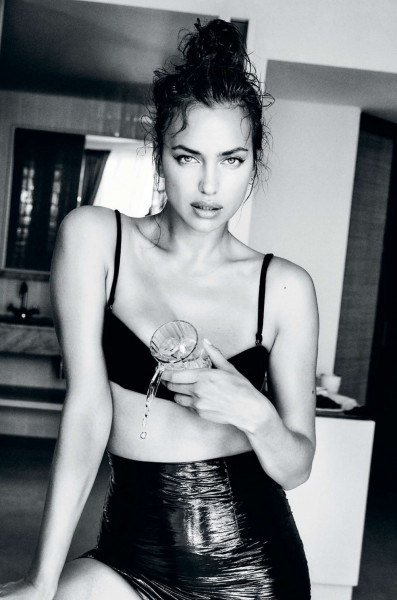 ---
CALZEDONIA x HARPERS BAZAAR
by
Andreas Ortner
07/15/2018
Beautiful Supermodel Paige Reifler captured in Venice Beach for a swim wear special for Harpers Bazaar.[br]Styling by Jana Koupanova[br]Hair and Makeup by Fee Steinvorth[br]Production: Dylan Sido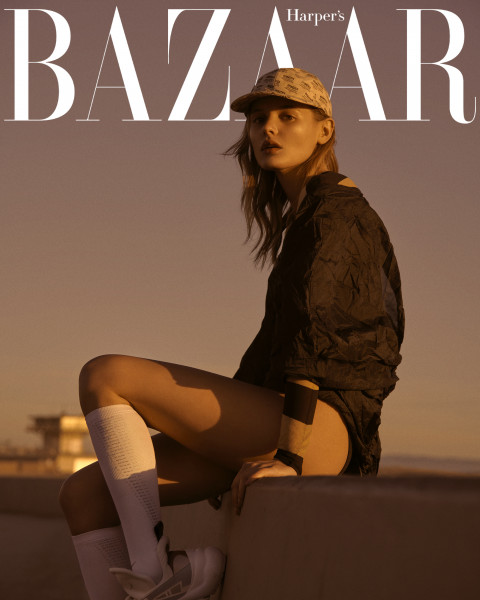 ---