Ami Sioux
Photography
Portfolio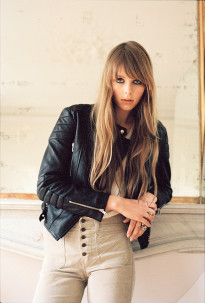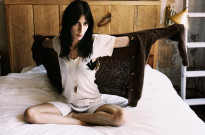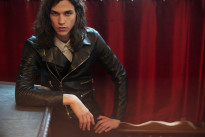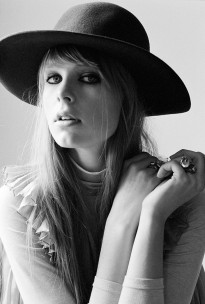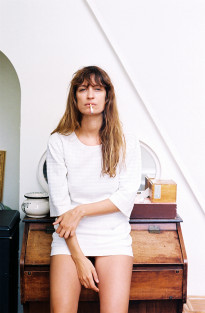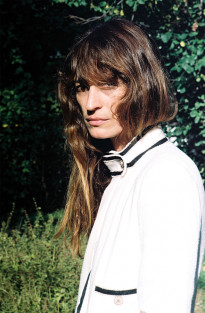 ---
Creative Field:
Advertising /Fashion /Projects /Portrait /
Location:
Los Angeles / United States
Website:
http://www.amisioux.com
---
---
Personal Information
Ami Sioux is a photographer and musician who has shot for Self Service, i-D magazine and Vogue Paris along with many other international magazines. Raised with wanderlust in her blood, Ami's youth was spent traveling across Montana, North Dakota and California and at 16 she set out on her own travels, heading to study filmmaking and sculpture in San Francisco. Ami's path as a photographer began in the 1990s, this journey took her from New York onto Berlin and finally Paris, and currently she splits her time between Los Angeles and Paris. Ami's work is based on an intimacy, one that demands a certain presence of the subjects in her images. When shooting it's as if her camera dances with the subject, finding a way to reveal a hesitance or moment where the intention of each person she photographs is bared, present and alive, unveiling that elusive space between public projection and personal introspection. Her last book on photography, entitled Paris 48°49N was released in 2012. Her next photography projects include the release of a book on Tokyo, while as a musician she will be releasing her first full length album of music in the spring of 2014.