Andreas Öhlund
Portfolio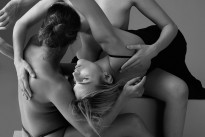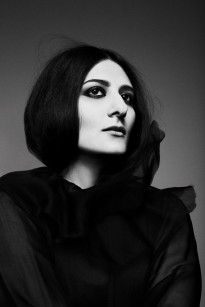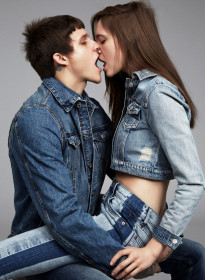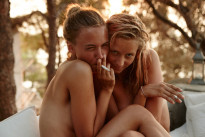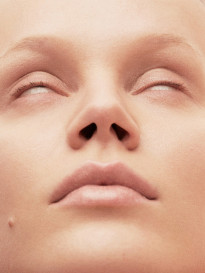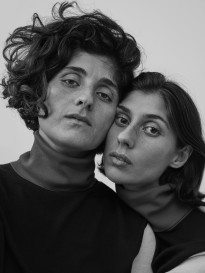 ---
Andreas Öhlund
Photography
Creative Field:
Advertising /Men's Fashion /Lifestyle /Women's Fashion /Beauty /
Location:
Stockholm / Sweden
Website:
http://www.lundlund.com/photographers/andreas-ohlund-maria-therese/
---
---
Personal Information
Regardless of what he takes on, Andreas Öhlunds incredible eagerness and absolute commitment has made him one of the most efficient young talents in the industry. Andreas was born in a small town in the north of Sweden in 1983. At the age of sixteen he left home to earn his living and pursue his dreams. He studied photography at school and a few days after graduation he was on his way to Stockholm for six years of training as an assistent. Today H&M, Madewell and Byredo are among his clients as well as magazines like Cover, BON and Stockholm SSAW. His reliable sense of style has evolved from an early interest in aesthetics, people and characters. The ability to inspire confidence is considered one of his strongest features and is very rare to find. The passion he has for classic photography in combination with an almost childlike curiosity in the subject he photographs, turns anyone in front of his camera to their most true and beautiful self.