Anna Daki
Photography
Portfolio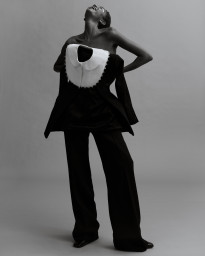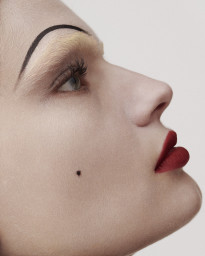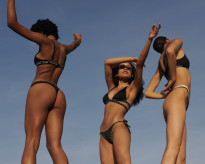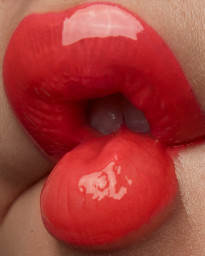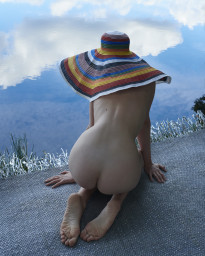 ---

Creative Field:
Advertising /Lingerie /Men's Fashion /Accessories /Women's Fashion /Nudes /Beauty /Fashion /Celebrities /Editorial /Portrait /
Location:
Berlin / Germany
Website:
http://www.annadaki.com
---
---
Personal Information
For the last 7 years Anna worked in London, Paris, Milan, Berlin and Hamburg for several well known clients and fashion magazines. Anna produced images for Vogue , Harpers Bazaar, ELLE, Indie, Sleek Magazines. Annas clients include brands like Douglas, Casio, CLOSED, Jil Sander, UNGER, Zalando, Und Gretel and others. Having Art and Architecture background helps Anna to create and capture exceptional views on human beauty.