Anne Menke
Photography
Portfolio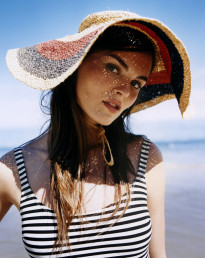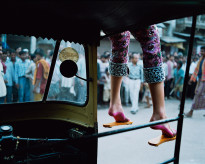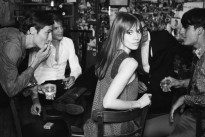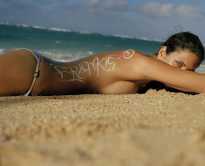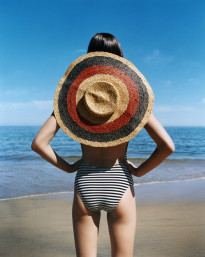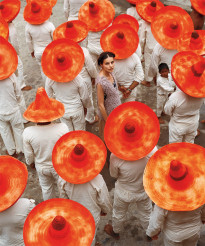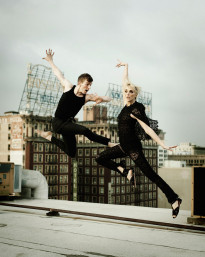 ---
Creative Field:
Advertising /Film /Babies & Kids /Beauty /Fashion /Editorial /Portrait /
Location:
New York / United States
Website:
http://www.annemenke.com
---
---
Personal Information
Photographer Anne Menke is a free spirit whose work occupies a unique realm where high fashion meets bohemian travel. Her editorial stories exude a sense of glamour, often against backdrops of far flung exotic locales. She photographs couture on the mountains of Peru, and beauty contests in the plains of Mongolia. Somehow she is an insider where ever she goes; her eye for the authentic brings her viewers along on the journey. Menke was born in Germany, she lived and worked in London, Paris, and New York City. She currently splits her time between New York and Sayulita, Mexico; a perfect base for her frequent photography excursions. It's also where she surfs and the home of the green school she created, The Costa Verde International School. In 2001 Anne published a photography book "Our New York" in conjunction with Tommy Hilfiger. She is currently working on a second book about her personal work of the last 15 years, due out in fall 2012. Her work can be seen worldwide in Vogue, Elle, Conde Nast Traveler, Self, Sports Illustrated, and W magazines among others. Some of her clients are: Banana Republic, Rachel Roy, Ralph Lauren, Tommy Hilfiger, Keds, Clarins, L'Oreal, J Crew, Macy's, Nike and Aveda.