Anoush Abrar
Portfolio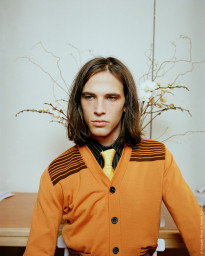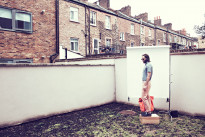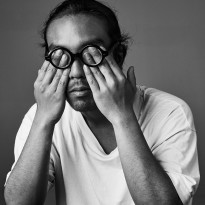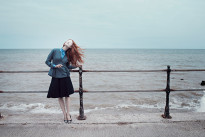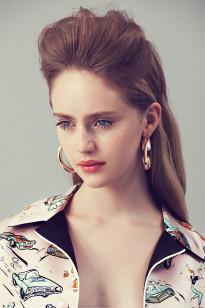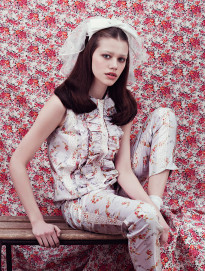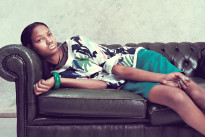 ---
Creative Field:
Lingerie /Fashion /Editorial /
Location:
London / United Kingdom
Website:
http://florencemoll.com/photographers/anoush-abrar
---
---
Personal Information
The native Iranian has one of the most striking takes on men and women's fashion, which very early on gave him the opportunity to take part in the prestigious Hyères Arts and Fashion Festival. Anoush Abrar also shoots powerful portraits, so much so that the London National Portrait Gallery rewarded his depiction of Kofi Annan in 2013. A known collaborator of some of the most prominent magazines on the market, he's also made a name for himself in the advertising world: his latest mischievous work for Harvey Nichols comes to mind. On top of his commissioned work, his impartial eye takes interest in a "wide variety" of things, and the push/pull paradox is at the very heart of his personal work. Whether it be a fair and unbiased documentation of the utopia-believing workers of the US sex-entertainment industry, or a rare insight into veterinarian operating theatres, his incursions into worlds at polar opposites make for a substantial amount of works. Anoush is also an excellent guide when he's teaching at the ECAL (Lausanne University of Art and Design).