Armin Morbach
Photography
Portfolio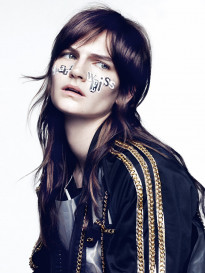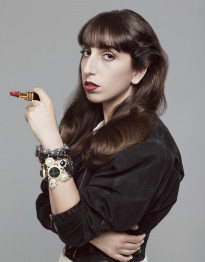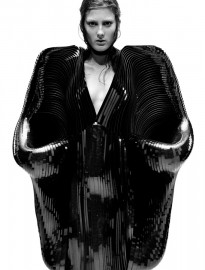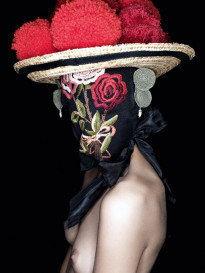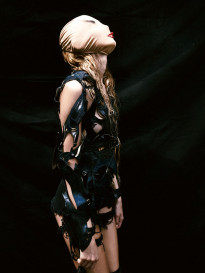 ---
Armin Morbach
Photography

Creative Field:
Fine Art /Beauty /Fashion /Celebrities /Editorial /Portrait /
Location:
Hamburg /
Website:
http://www.studiomorbach.com
---
---
Personal Information
With position instead of pose and a reduced and elegant composition that continuously toys with the subconscious, Armin Morbach's photos are attracting a growing international audience. His conceptual aesthetic, the way in which he plays with exaggeration and leaves nothing to chance, both surprises and provokes. For the past two decades, Morbach has been an in-demand stylist, defining an international look and a universal understanding of beauty. He has worked with the best photographers, including Michel Comte, Patrick Demarchelier, Karl Lagerfeld, Ellen von Unwerth, and Peter Lindbergh. Driven by a desire to continue developing his artistic expression and to perfect his visions in presentation – his visual language – five years ago he took the next logical step and picked up a camera. Today, he can already boast an impressive portfolio.