Aurélien Chauvaud
Portfolio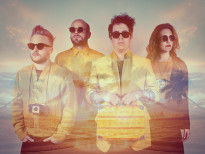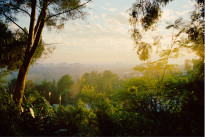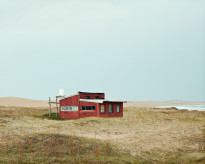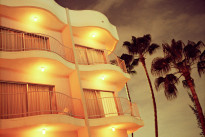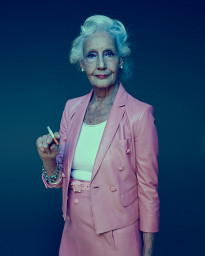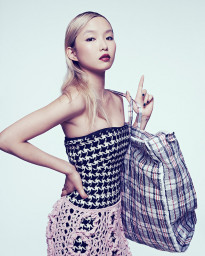 ---
Aurélien Chauvaud
Photography
Creative Field:
Advertising /Editorial /Portrait /
Location:
Paris / France
Website:
http://florencemoll.com/photographers/aurlien-chauvaud
---
---
Personal Information
Visual arts photo coverage may be a relatively new art form, but Parisian photographer Aurélien Chauvaud is definitely one of the most capable of honouring it with style. When each subject's own social and human context is at the very heart of the picture, an interest in places and people takes form, and is translated into an understated aesthetic proposal. Places sometimes take precedence over the subject, but you'll never get one without the other. In the end, Aurélien Chauvaud always comes back from his various indoor and outdoor expeditions with artistic documentaries. The former assistant photographer who learned about the photographic process in the UK, also shoots editorial portraits: anonymous or famous subjects to whom he applies the same process, stripping them away from their environment to make each person the sole focus of his works.