Christine Kreiselmaier
Photography
Portfolio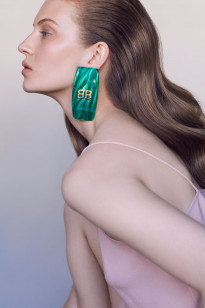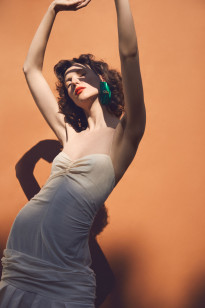 ---
Christine Kreiselmaier
Photography
Creative Field:
Advertising /Lingerie /Women's Fashion /Beauty /Fashion /Editorial /
Location:
London / United Kingdom
Website:
http://www.christinekreiselmaier.com
---
---
Personal Information
Christine is a Swiss fashion photographer working internationally. Having lived, studied and worked in Ireland, Switzerland, Italy and the UK has left her enriched with a flair for cultures that stimulates the creativity and personality of her work. She speaks four languages fluently, German, English, French and Italian. Her publications include various international Editions of Vogue, Harpers Bazaar, ELLE, Marie Claire, Tatler, L'Officiel, Madame Figaro, Costume, Stella, The Guardian Magazine, The Telegraph Magazine, Hunger and others. Her clients include Net-a-Porter, Farfetch, Max Factor, SteinRohner and others.