Christopher Churchill
Portfolio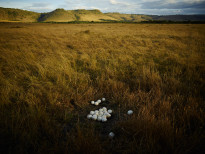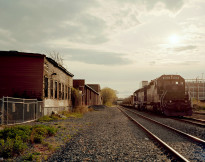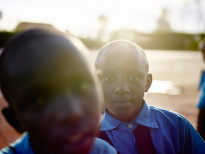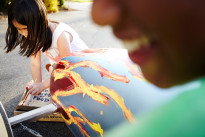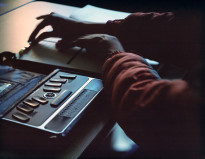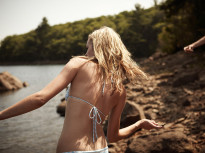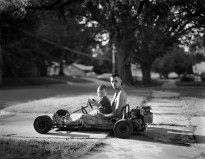 ---
Christopher Churchill
Photography
Creative Field:
Reportage /Travel /Landscape /Projects /
Location:
Boston / United States
Website:
http://supervisionnewyork.com/artists/christopher-churchill
---
---
Personal Information
Christopher Churchill is a documentary photographer working in large format on narrative projects and commissions. His work has been shown internationally and within the United States often in surveys of American culture. His photographs are held in various private and public collections that include The Corcoran Gallery of Art, The Cleveland Museum of Art, The High Museum of Art, The J. Paul Getty Museum, The San Francisco Museum of Modern Art and Smithsonian. He has worked on commissions with such clients as Architectual Digest, Elle Decor, GQ, Travel & Leisure, Vogue, Vanity Fair and The Wall Street Journal Magazine. His Commercial clients include Bank of America, Budweiser, Chevrolet, Converse and Volvo among others. His first monograph American Faith, was published in 2012 by Nazraeli Press and The Joy of Giving Something.