Clara Giaminardi
Portfolio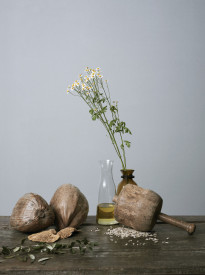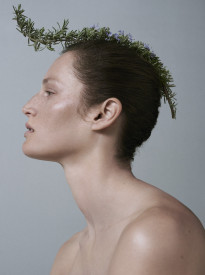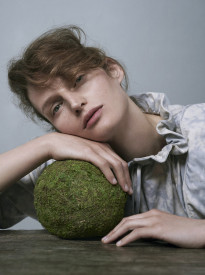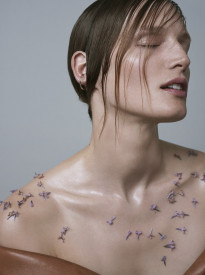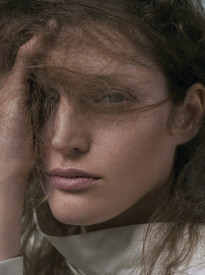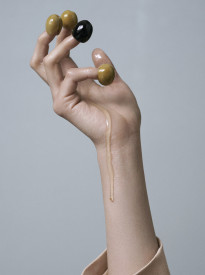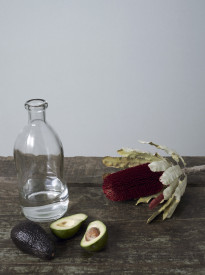 ---
Clara Giaminardi
Photography
Creative Field:
Women's Fashion /Beauty /Fashion /Editorial /
Location:
London / United Kingdom
Website:
http://katybarker.com/artists/clara-giaminardi/stills
---
---
Personal Information
Born in Italy, Clara Giaminardi lives and works in London. Clara's photography explores the female body and its expression within fashion. Her vision of femininity is informed by feminist literature, performance art, and contemporary dance. Combined with a love for texture and the unique beauty of imperfection. Clara's work has been seen in international publications, and she has been featured in exhibitions in London, New York, and Milan.