Cuneyt Akeroglu
Portfolio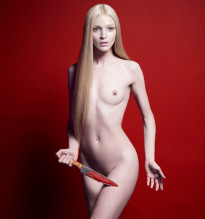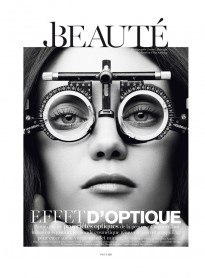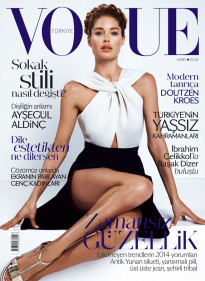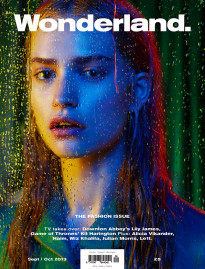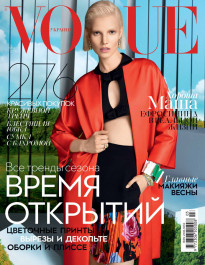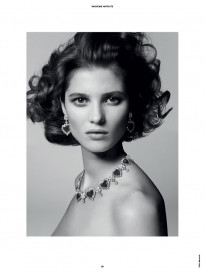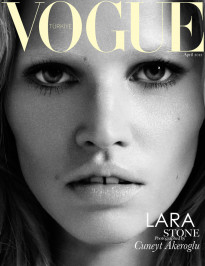 ---
Cuneyt Akeroglu
Photography
Creative Field:
Advertising /Beauty /Fashion /
Location:
London / United Kingdom
Website:
http://www.troublemanagement.com/photographers/cuneyt-akeroglu.html
---
---
Personal Information
Born in Mudanya, Turkey Cuneyt Akeroglu completed his degree in Fine Arts in 2001 from Mayis University, he then moved to Istanbul to establish himself as a fashion designer. For the next three years he worked for leading international designers and launched his own womenswear collection. During this period, he discovered his passion and talent for photography. In 2003 he decided to focus all his creative energies to pursue a career as a fashion photographer. He quickly established his reputation shooting for a wide range of Turkish and international celebrities and clients. In 2007 he was awarded with Turkey's prestigious "Kristal Elma" award as best fashion photographer. With his work becoming increasingly international, in 2009 he took the decision to move to London where he has continued to develop his own unique style for a growing portfolio of the world's leading brands and magazines. His editorial clients include Vogue Paris, Vogue Turkey, Vogue Spain, V Magazine to name a few. Cuneyt currently resides in London.