Eric Broms
Portfolio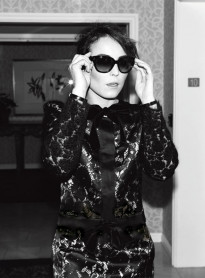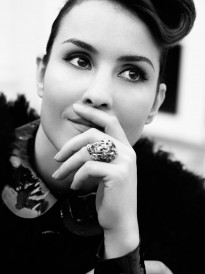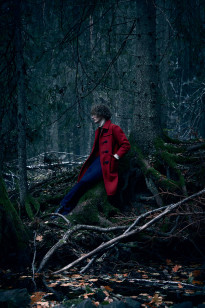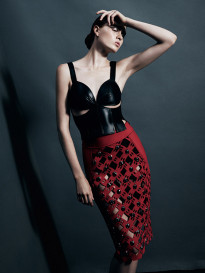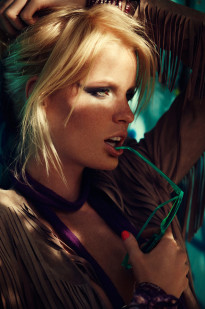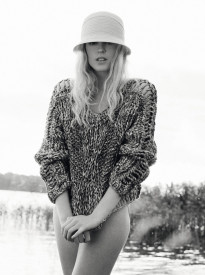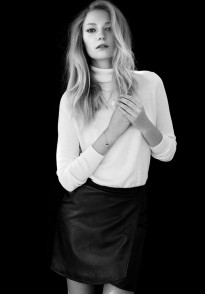 ---
Creative Field:
Advertising /Editorial /Portrait /
Location:
Stockholm / Sweden
Website:
http://www.lundlund.com/eric-broms
---
---
Personal Information
Eric Broms is a world-class film and still photographer. He began his career with a three-year stint assisting Mikael Jansson in Stockholm and Paris. In 1993 he shot his first advertising assignment, both as still and film photographer, and a long collaboration with film director Jonas Åkerlund began. 
 Since then he has created important music videos, commercials, and advertising campaigns for the biggest artists and brands of our time. 
Eric's photography has had an exceptional role in defining the expression of the recent pop culture, and his work reverberates with increasing intensity. 
 Among the artists with whom Eric has worked, we can cite Lady Gaga, Metallica, U2, Robbie Williams, Christina Aguilera, Lenny Kravitz, the Smashing Pumpkins, and Madonna. 
 Eric was also director of photography for the Madonna documentary "I'm Going to Tell You a Secret" and "Madonna: The Confessions Tour Live from London", as well as the feature films "Spun" and most recently, "The Horsemen".