Eric T. White
Portfolio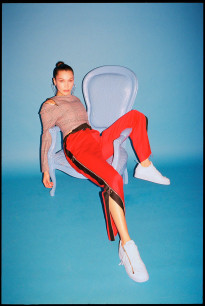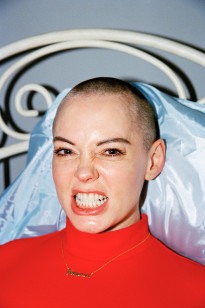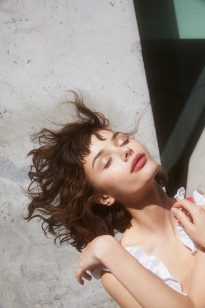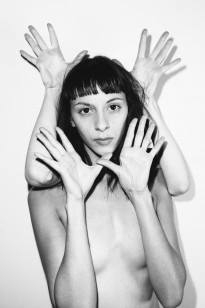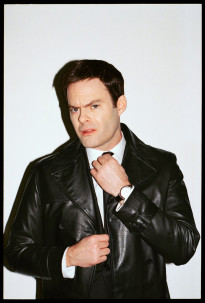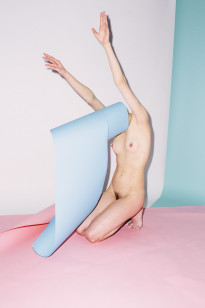 ---
Eric T. White
Photography

Creative Field:
Advertising /Fine Art /Men's Fashion /People /Entertainment /Women's Fashion /Nudes /Fashion /Celebrities /Editorial /Projects /Portrait /
Location:
New York / United States
Website:
http://www.seemanagement.com/artists/erictwhite/
---
---
Personal Information
Eric T. White is an American photographer based in New York City. Eric's portraiture work focuses on capturing fleeting moments, while his landscape and still life projects are more of an attempt to gain new insight into his subject matter. As a child, Eric's 110 camera was his constant companion. After he had enrolled in art school without a clear idea of what he would study, Eric's uncle died, leaving all of his cameras to his nephew. This inheritance led Eric to seriously pursue a career in photography. He is inspired by the contrast of black and white lithographs, the lighting of Baroque and Dutch masters and the authenticity of historical, war and documentary photography. Eric's advertising clients include LVMH, BBDO, and most recently Opening Ceremony. He shoots regularly for T Magazine, New York Magazine, Nylon and Paper and has been featured in Rolling Stone and Vandals.