Fabien Kruszelnicki
Portfolio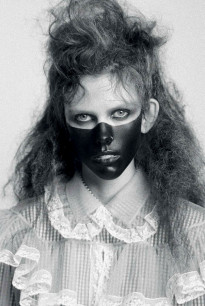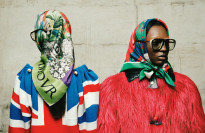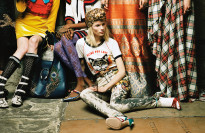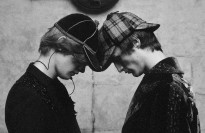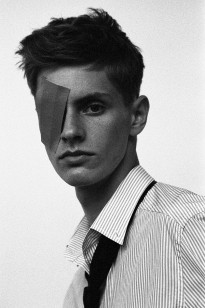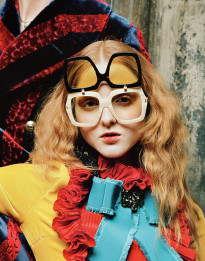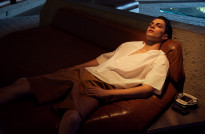 ---
Fabien Kruszelnicki
Photography
Creative Field:
Editorial /
Location:
London / United Kingdom
Website:
http://katybarker.com/artists/fabien-kruszelnicki
---
---
Personal Information
Fabien Kruszelnicki was born just outside London and studied fine art, painting and photography. Drawn both to the raw emotion of film, and the tension of youth, Kruszelnicki documents moments that are contemporary and timeless, a vision which underpins both his personal work and fashion editorial, creating a unique visual language. Based between London and New York, Kruszelnicki co-founded HERO in 2009, and later HEROINE in 2014. Always on the move, an insatiable appetite for new places, people and pictures draws him to endlessly travel and document the rawness and romance of youth and life. Fabien lives and works in both London and New York.