Fabrice Fouillet
Portfolio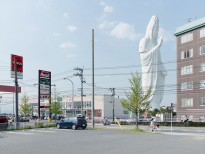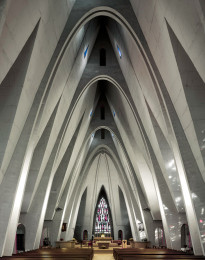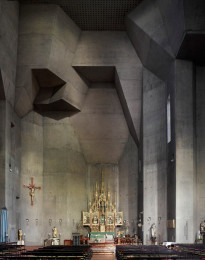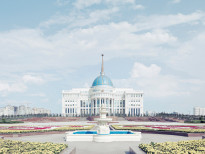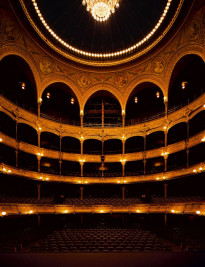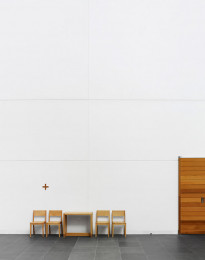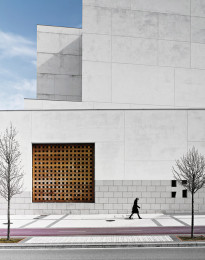 ---
Fabrice Fouillet
Photography
Creative Field:
Advertising /Architect. & Interior /Still Life /Editorial /
Location:
Paris / France
Website:
http://florencemoll.com/photographers/fabrice-fouillet
---
---
Personal Information
Fabrice Fouillet's still lifes are tempting. They have a specific taste to them, taking luxury to new dimensions. We also like the work the Parisian artist produces when he's outside of the studio, in those other places where a still aesthetic rules supreme: churches. Churches he presents as architectural temples in his "Corpus Christi" series of photographs. Architecture is something of a passion for the photographer, which also explains the way his still lifes are set up. Fabrice Fouillet has a perfect command of still lifes on small-scale studio subjects, as well as works of much larger dimensions with gigantic cement structures, such as those he shot in Hong Kong. The architectural monsters that house the precious accessories for religious meditations and celebrations. Full circle.