Federica Trotta Mureau
Styling
Portfolio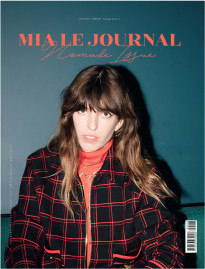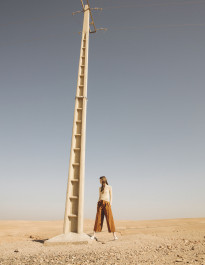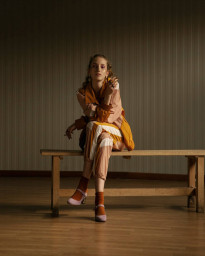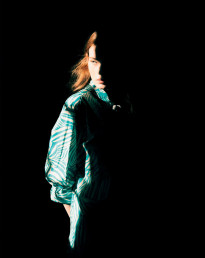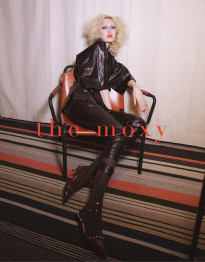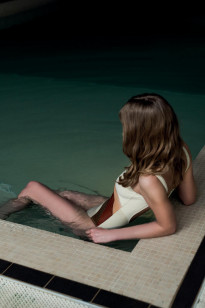 ---
Federica Trotta Mureau
Styling

Creative Field:
Advertising /People /Lifestyle /Beauty /Fashion /Still Life /Celebrities /Production /Editorial /Projects /Portrait /Women's Fashion /
Location:
Milan / Italy
Website:
http://www.federicatrottamureau.com
---
---
Personal Information
Federica Trotta Mureau is an italian stylist whose unique take on fashion has caught the attention of such names as Bulgari, Redvalentino, Dolce & Gabbana, Malo, Missoni, Irakli Paris, Wella, Hilton, Hotel Lutetia among others who have sought her inspiration and advice. she began her love affair with fashion while studying at the European Institute of Design (IED) in Rome. Following her studies at the ied she left for New York. She brought her international experience back to Rome where she opened her own studio with long time partner and photographer Danilo Falà. Her work with the above mentioned clients also inspired her to launch a coffee table, Mia Le Journal, as editor in chief. The book delves into the notion of intimacy as a condition of unique physical and emotional closeness of human beings and its affectivity. an independent international magazine about fashion, photography, art and illustration. A semi-annual collection of interviews and photo shoots that explore people's intimate sphere through a deep and delicate introspection that gives shape to feelings, mind games and inner conflicts. Today Federica and Danilo opened the Mia Production agency and moved to Milan. They work between Milan, Paris and New York.