Hamish Brown
Photography
Portfolio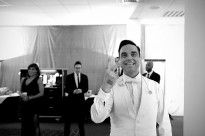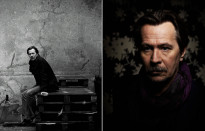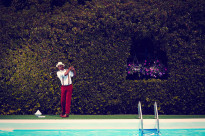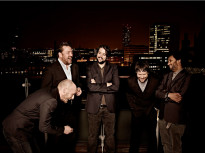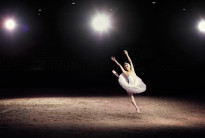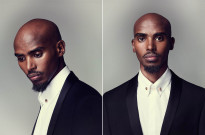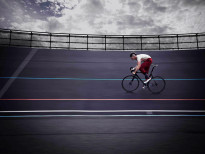 ---
Creative Field:
Entertainment /Sports /Celebrities /
Location:
London / United Kingdom
Website:
http://www.hamishbrown.com
---
---
Personal Information
Hamish Brown is an award-winning photographer whose talent and style have secured him shoots worldwide for many of the top names in sport, celebrity and music. He is sought after at the highest level by magazines, advertising agencies and record companies alike. Happiest with a camera in hand, Hamish has shot a wide range of artists such as Jay-Z, Nicole Kidman, Morrissey, Sir Elton John, Take That, Robbie Williams, and Claudia Schiffer. His portfolio of sport stars includes footballers Lionel Messi, Cristiano Ronaldo, Luis Figo, and Wayne Rooney, as well as stars from the fields of tennis, rugby, boxing, and Formula One, including Jonny Wilkinson, Roger Federer and Kimi Raikkonen. His editorial work has featured in The Times Magazine, The Observer Magazine, GQ, ES Magazine, and Vogue. He has an extensive list of advertising clients that includes Adidas, Carling, Reebok, Konami, Gillette, Rolex, Lucozade, and Wrangler. Hamish has two published photographic biographies : 'Luis Figo - A Year in the Life' and 'Robbie Williams by Hamish Brown', both books mixing Hamish's engaging style of portraiture and lifestyle documentary. He also has work in the permanent collection at The National Portrait Gallery in London. Hamish's career has flourished as a result of his passion for sport, music and celebrity and his distinctive and creative use of lighting has become as much a hallmark of Hamish's work as his ability to achieve the very best results through a relaxed yet professional style.