Hunter & Gatti New York Studio
Photography
Portfolio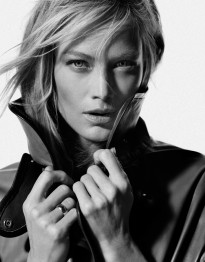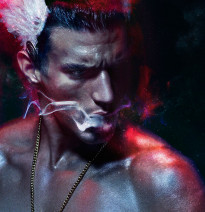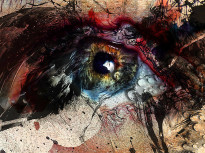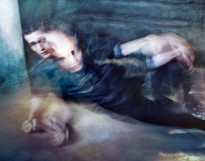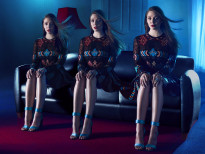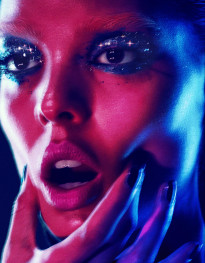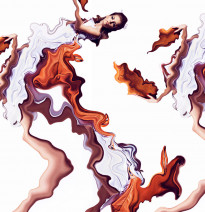 ---
Hunter & Gatti New York Studio
Photography

Creative Field:
Advertising /Fine Art /Lingerie /Men's Fashion /Film /Self Portrait /Women's Fashion /Nudes /Beauty /Fashion /Black & White /Celebrities /Editorial /Projects /Portrait /
Location:
New York / United States
Website:
http://www.hunterandgatti.com
---
---
Personal Information
Hunter & Gatti is a creative duo that arrived to the world of photography through the artistic direction. The ability to understand the world of fashion photography from different perspectives, always finding new ways to captivate using photography without forgetting the concept, creativity. As multidisciplinary creators and without leaving the world of the fashion, their latest work has turned them into plastic artists claiming the durability of fashion photography and interest in retrofitting the concepts that surround these in a series of pictorial works realized on their photos printed on canvas of big format, creating the only works with special character that soon will be presented in an exhibition. Their interest in being in daily contact with the fashion world to be able to live its constant evolution led them to create a fashion magazine online www.viewonfashion.com that provides the latest from the world of fashion in English, Italian and Spanish.