J.R. Mankoff
Portfolio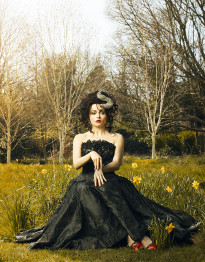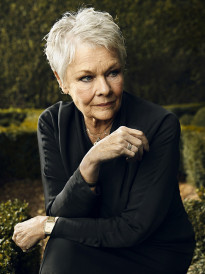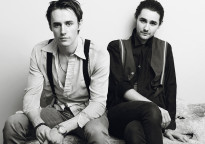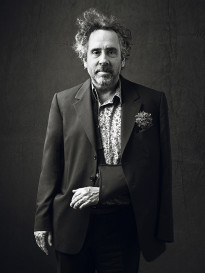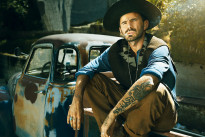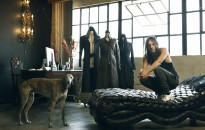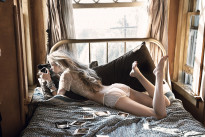 ---
Creative Field:
Entertainment /Celebrities /Projects /Portrait /
Location:
Los Angeles / United States
Website:
http://www.jrmankoff.com
---
---
Personal Information
Born and raised in Michigan, J.R. Mankoff graduated from Michigan State University with a Bachelor's degree in Fine Art. He began his career assisting photographers such as Norman Jean Roy, David LaChapelle and Max Vadukul. J.R. finds it greatly important to constantly regard all forms of art, especially outside the photographic medium. He created his popular visual inspiration blog box and line for this reason. In his own work, notably in his portraits, he challenges his subjects to find raw and spontaneous moments to bring their images to life. J.R. resides between Los Angeles and Manhattan. He spends his free time collaborating on a range of contemporary art projects, such as the performance art piece Heavy Metal Parking Lot at the Museum of Contemporary Art Los Angeles. Currently, he is working on an interactive polaroid project enabling his subjects to explore their world within a single day.