Jason Bell
Portfolio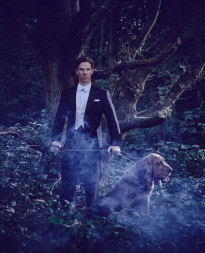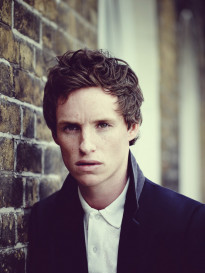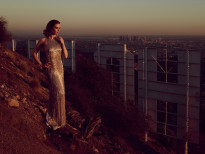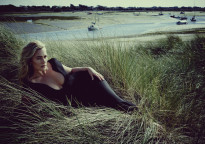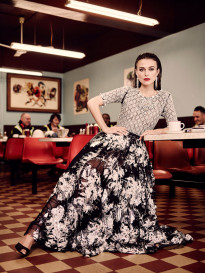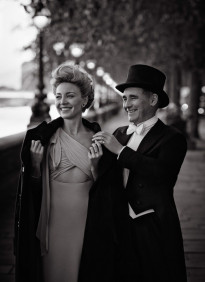 ---
Creative Field:
Advertising /Film /Celebrities /Editorial /
Location:
New York / United States
Website:
http://www.sohomanagementus.com/photographers/jason-bell/
---
---
Personal Information
Jason decided on a career as a portrait photographer whilst studying Politics, Philosophy and Economics at Oxford University and became a freelancer straight after graduating. His work has since appeared in many of the world's foremost publications including Vanity Fair and Vogue US & UK, featuring leading celebrities such as Scarlett Johansson, Johnny Depp, Emily Blunt, Katy Perry, John Malkovich, Kate Winslet and David Beckham. The National Portrait Gallery has acquired many of Jason's photographs for their permanent collection and he has been the recipient of numerous awards including an Honorary Fellowship from the Royal Photographic Society and the New York Photo Awards' Best Advertising Image.