Joachim Baldauf
Photography
Portfolio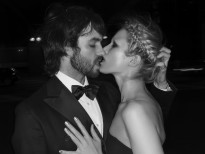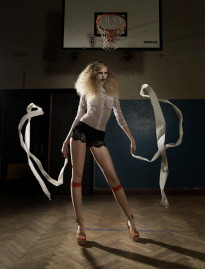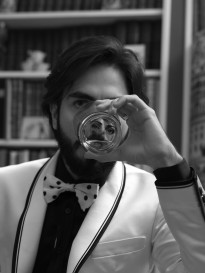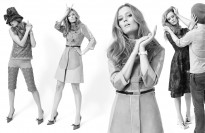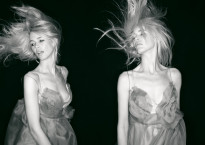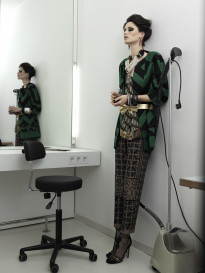 ---
Joachim Baldauf
Photography
Creative Field:
Advertising /Fine Art /Lingerie /Men's Fashion /People /Film /Women's Fashion /Beauty /Sports /Fashion /Black & White /Editorial /Portrait /
Location:
Berlin / Germany
Website:
http://www.joachimbaldauf.com
---
---
Personal Information
The work of the German photographer Joachim Baldauf is more than just photography. More than fashion culture, youth culture or lifestyle. His images show the human being in a very subjective way like a painting does.