Johan Sandberg
Portfolio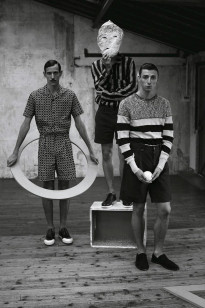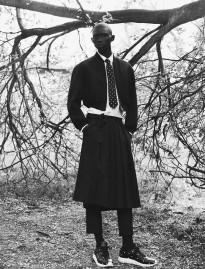 ---
Johan Sandberg
Photography
Creative Field:
Advertising /Editorial /Portrait /
Location:
Paris / France
Website:
http://www.lundlund.com/johan-sandberg
---
---
Personal Information
Johan was born in Malmö, Sweden. He studied arts, philosophy, and economics, in which he obtained a master's degree. He subsequently moved to Italy to pursue his interest in photography. Now based in Paris, Johan keeps travelling and working throughout Europe, for his clients who have included Sergio Rossi, V Magazine, Armani, Dazed & Confused, Double magazine, Emilio Pucci, Everlast, Man About Town, Marie Claire Italy, Paris/LA magazine, Purple, Qvest and Rolling Stone.