Johnnie Sapong
Hair Styling
Portfolio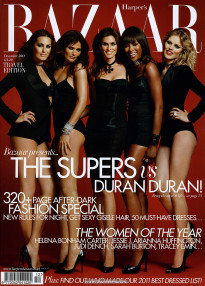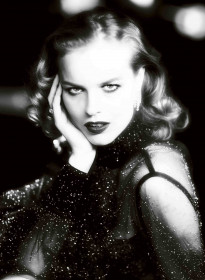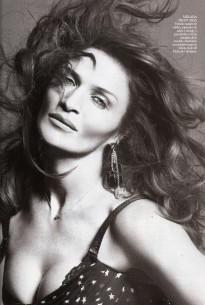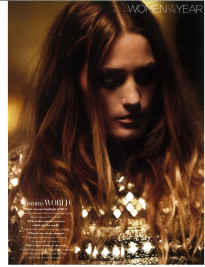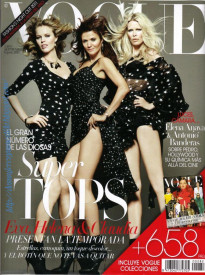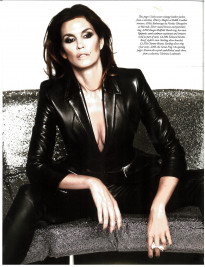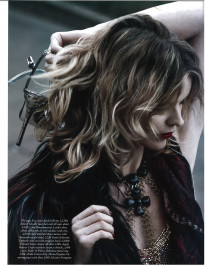 ---
Johnnie Sapong
Hair Styling

Creative Field:
Advertising /Men's Fashion /Grooming /Beauty /Sports /Fashion /Celebrities /Editorial /Projects /Portrait /Women's Fashion /
Location:
London / United Kingdom
Website:
http://www.johnniesapong.com
---
---
Personal Information
Taking inspiration wherever he goes, he has created some of the most significant styles and trends featured on catwalks and red carpets worldwide, inspiring and influencing high street looks. Ever the master of high end inspiration, he remains one of the biggest and well loved UK style exports and influencers in his field. Johnnie says; "I get inspired by every day objects, people around me, clients, colours, music, art, all sorts of things. I'm very lucky to work with some of the most sought after creative people in the industry behind and in front of the camera – and that keeps my creative juices flowing. But I've always been most interested in what's happening on the streets, what trends are exploding and how I can translate those into hair, whilst mixing them with the experiences and things I'm lucky enough to be part of.