Laziz Hamani
Portfolio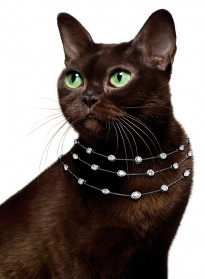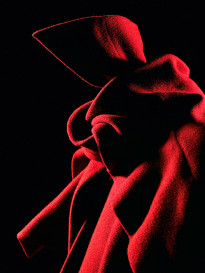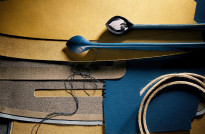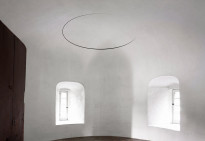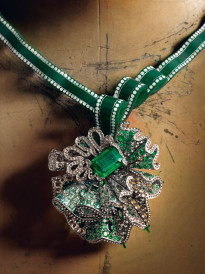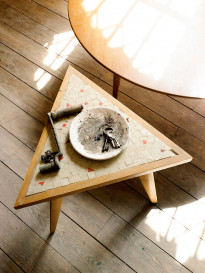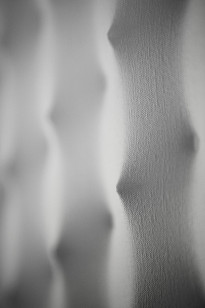 ---
Creative Field:
Advertising /Still Life /Accessories /Black & White /
Location:
Paris / France
Website:
http://florencemoll.com/photographers/laziz-hamani
---
---
Personal Information
"Discovering richness in uniqueness and beauty in the ordinary is an art", tells us this long-term Dior, Chanel or Cartier collaborator. The light is his secret to this sublimation, which can only take place in a silent confrontation. "Saved" by photography, Laziz Hamani has lived a complete experience with this art, to the point where he's elevated still lifes to their apex, so much so that they've naturally become associated to the most prominent luxury houses. A permanent torchbearer for the sublime, and the most prestigious of know-hows, Laziz has perfected the art of transcending already perfect raw material. His meticulous work with lighting provides a classy, hushed but sometimes explosive aesthetic. A passionate collaborator of the Assouline publishing house – amongst others book-loving printers – his publishing-related projects give him the necessary fuel to feed his artistic photography. Hence his substantial portfolio, defined by the accuracy of his vision and his capacity to unite the colours, materials and shapes of the exceptional items he's entrusted with.