Marcus Ohlsson
Portfolio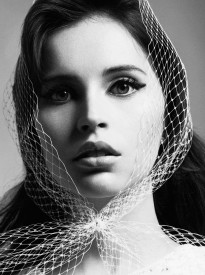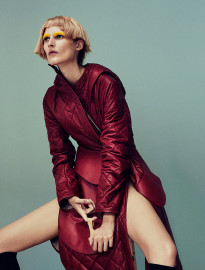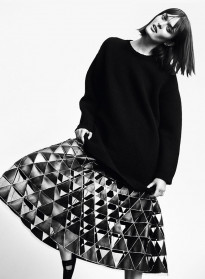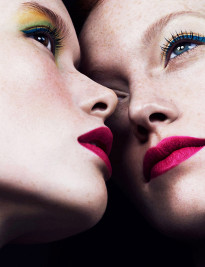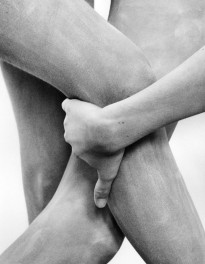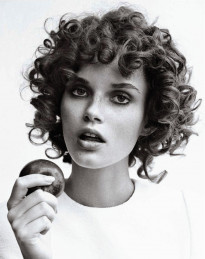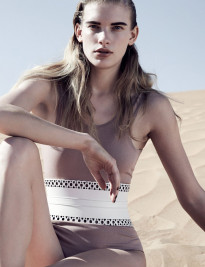 ---
Marcus Ohlsson
Photography
Creative Field:
Advertising /Beauty /Fashion /Editorial /Portrait /
Location:
Stockholm / Sweden
Website:
http://www.lundlund.com/marcus-ohlsson
---
---
Personal Information
Marcus Ohlsson is Sweden's fastest rising star in fashion and beauty photography. In order to pursue his love for photography, Marcus left high school to enrol at a photo school. He then spent six years assisting Swedish top photographers Calle Stoltz, Camilla Åkrans and Mikael Jansson before kick starting his own career in 2005. Marcus is fond of working with natural light and on location. This results in sensual, beautiful and often dreamlike photography with a great sense of presence. He offers his models a great deal of freedom in front of the camera and seems to have been gifted with the ability to capture uniqueness in each moment. His passion for fashion is clear. Marcus is always busy and highly creative and has a number of editorial clients, such as Harper´s Bazaar, Italian Velvet, Vs, Tush, Bon and S-Magazine. Among his commercial assignments are H&M, Sisley, Marc O'Polo, L'Oréal, Piz Buin, Acne, Schwarzkopf and Wella.