Mark Edio
Portfolio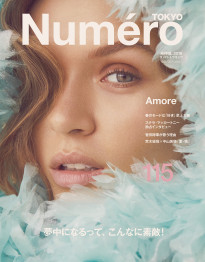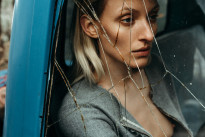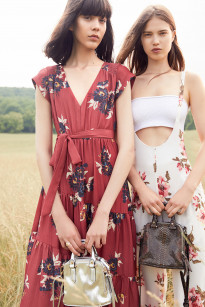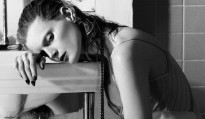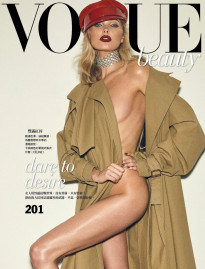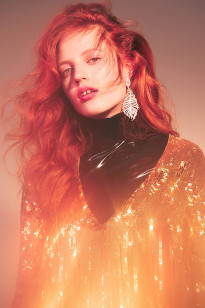 ---

Creative Field:
Advertising /Men's Fashion /People /Lifestyle /Grooming /Beauty /Fashion /Entertainment /Celebrities /Editorial /Projects /Portrait /Women's Fashion /
Location:
New York / United States
Website:
http://www.seemanagement.com/artists/markedio/
---
---
Personal Information
Makeup artist Mark Edio grew up in Southern California but transplanted himself in New York City to attend the Fashion Institute of Technology. While there, he studied project and display exhibition but eventually stumbled upon a position at the legendary Shu Uemura company, where his artistic leanings found their voice and a deep love of the art of makeup was born. Working as the principle makeup artist for Shu Uemura US, Mark had found his home. Under the tutelage of Shu Uemura himself, Mark was finally able to begin to bring his inspired visions to life. Mr. Uemura had a profound influence on Mark and his work. His philosophy that 'beautiful makeup starts with beautiful skin' defines the foundation of Mark's artistry to this day. For nearly five years, he was granted the opportunity to travel the country teaching Mr. Uemura's revolutionary approach, demonstrating Japanese makeup techniques to other artists, and promoting the brand to the industry at large. During Mark's tenure he had the tremendous responsibility of acting as Lead Artist for Shu Uemura's countless sponsored shows at New York's Mercedes-Benz Fashion Weeks, as well as collaborating with other top artists, including Tom Pecheux, Charlotte Tilbury and Stephen Marais. After five rewarding years, Mark found himself at a crossroads, and decided to venture out on his own. Assisting industry icons Lucia Pieroni and Val Garland, he was exposed to the upper orbits of the fashion universe- working on campaigns for Gucci, Valentino, Balmain and MAC, and editorials for V, V-Man, W and American Vogue. Happily, he soon found something even more valuable: a mentor and dear friend in makeup artist Rie Omoto. Mark credits Rie with catalyzing his personal growth as an artist, and helping him to define the platform from which he currently works: a fusion of traditional and experimental, natural and conceptual, classic and avante-garde.