Matthew Sprout
Portfolio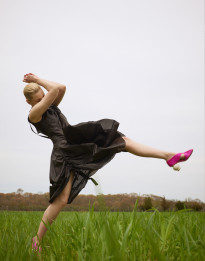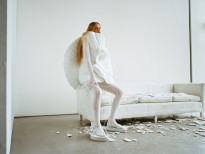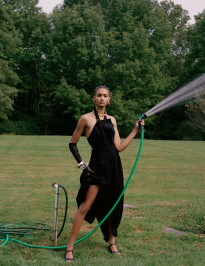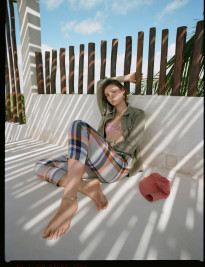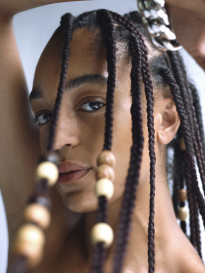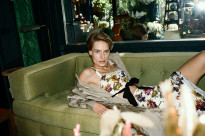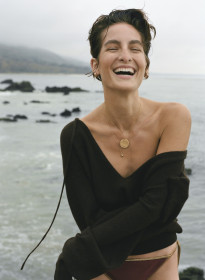 ---
Matthew Sprout
Photography
Creative Field:
Advertising /Men's Fashion /Lifestyle /People /Film /Travel /Accessories /Women's Fashion /Nudes /Beauty /Fashion /Black & White /Celebrities /Editorial /Portrait /
Location:
New York / United States
Website:
http://exposureny.com/photography/matthew-sprout
---
---
Personal Information
When asked how Matthew Sprout first got into photography, he simple says "I just kind of fell into it." Matthew Sprout grew up in the small town of Elkton, Maryland where he attended community college to study Graphic Design. At school, Matthew decided to take a black and white film and digital photography course as a way to counter his busy soccer schedule. "It was like a light bulb turned on". A self-proclaimed jock of sorts, Matthew had never really taken to art before college, but that didn't stop him from moving to New York City to attend the School of Visual Arts to study photography. Twelve years later, Matthew has made a name for himself as a fashion and beauty photographer. His photographs possess a quality of light and color palette that give his work a sense of modernity and refinement. Matthew's editorial clients include Vogue, Vogue Mexico, Interview, W Magazine, V Magazine, Kinfolk, Russh, So It Goes, Styleby, The Line, and Unconditional. He has also shot for a number of brands, including Barneys, La Ligne, Club Monaco, Wendelborn, Zara, Free People, Meredith Kahn, and Protagonist. Matthew lives in Brooklyn, NY.