Maurice Haas
Portfolio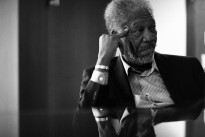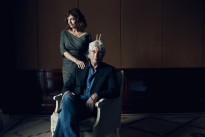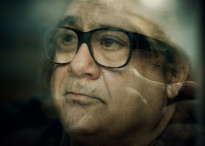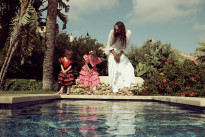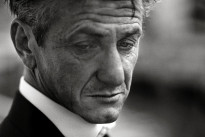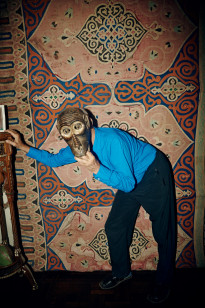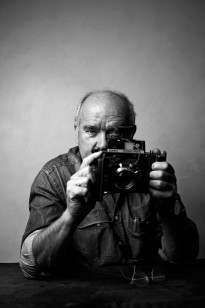 ---
Creative Field:
People /Celebrities /Portrait /
Location:
Zurich / Switzerland
Website:
http://www.mauricehaas.ch
---
---
Personal Information
Born in Chur, Switzerland. Maurice Haas's pictures throw up questions. They are brief, quiet moments of trust, and they speak the language of emotion. They are drawings with light, and they simply are. Maurice has a great gift for portraying people and capturing each person's character in its uniqueness. Because of this gift Maurice is very much in demand as a photographer of celebrities like Tilda Swinton, Morgan Freeman, Sean Penn and many others. Another forte of Maurice is his eye for reportage and details. And his pictures – whether portraits or reportage – are beautiful, harmonious, poetic and sometimes daring – because they seem to move against the current of modernity. He is a visionary who gives form to his vision while allowing it free rein. Maurice Haas's pictures are witty – when you look at them a second time – and they have a certain understatement. Maurice Haas invites the viewer to make up his own mind. In the knowledge that beauty can be an attitude towards the fleeting nature of time. Maurice Haas lives and works in Zurich.