Michael Schwartz
Photography
Portfolio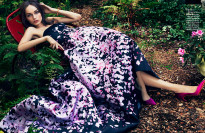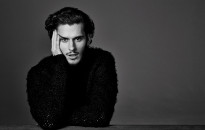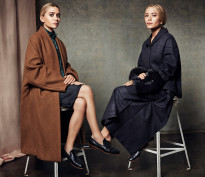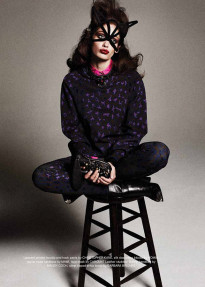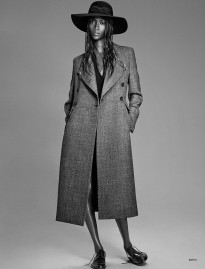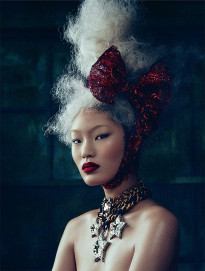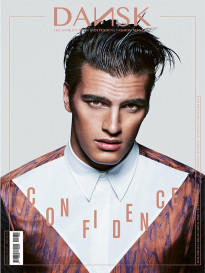 ---
Michael Schwartz
Photography
Creative Field:
Advertising /Fashion /Celebrities /Editorial /Portrait /
Location:
New York / United States
Website:
http://www.defactoinc.com/photography/michael-schwartz
---
---
Personal Information
Michael Schwartz is a Floridian turned New Yorker, and a photographer. He started his career in the fashion industry as an agent for some of the top models, developing and maintaining their careers. With a desire to get back to his lifelong goal of capturing both still and moving images, he decided to leave this world to jump to the other side. He has not looked back since. Michael currently resides in New York, NY. Clients Include: Victoria's Secret, Hugo Boss, J Crew, Universal Music, Viacom, Madewell, Sony Records, Polydor Records, American Eagle, Hollywood Records, TV Land, C Wonder and editorial clients such as V Magazine, V Man, Vogue Russia, Vogue Korea, Vogue Mexico, Vogue Hombre, Numero Tokyo, Harper's Bazaar and Dazed & Confused.