Nick & Chloé
Photography
Portfolio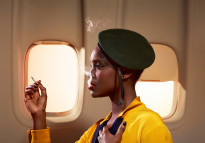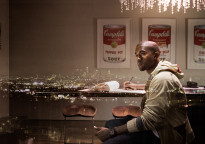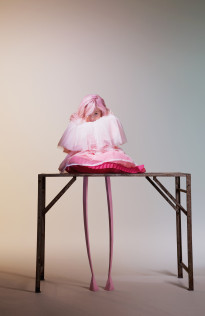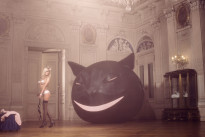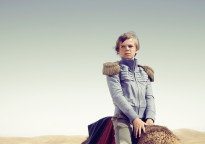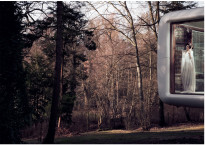 ---
Creative Field:
Advertising /People /Film /Babies & Kids /Fashion /Celebrities /Editorial /Portrait /
Location:
Paris / France
Website:
http://nickandchloe.com
---
---
Personal Information
Hailing from Dublin and Paris, Nick West and Chloé Claverie started their creative partnership in 2005. Since then, they have produced a varied body of work, using colourful, graphic visuals to explore the worlds of fantasy and childhood. Are We Hard Yet?, a collaborative project with Zeitguised, combining photography with CGI modeling, was awarded an American Photography prize in 2013. Nick and Chloé's work with children has appeared internationally in Milk, for which they shot the inaugural cover, Vanity Fair, Papier Maché and Cookie. Other portrait subjects include Kanye West, Keira Knightley, Patrice Evra, Luciano, and Kyary Pamyu Pamyu. Nick and Chloé's work has been exhibited at the Hamburger Bahnhof and the Temporäre Kunsthalle in Berlin, as well as the V&A Museum in London. In addition to portraiture, they have recently made their first motion pictures for Zahlia Dehar. Clients Include: Nike, Kenzo, Levi's, New Era, Warner Music, HBO, Sony Playstation, Absolut Vodka ...