Nick Thompson
Photography
Portfolio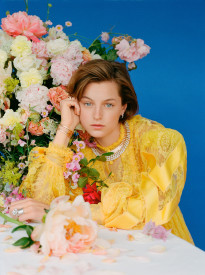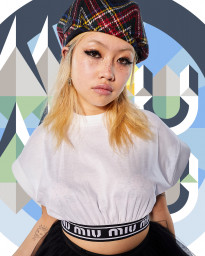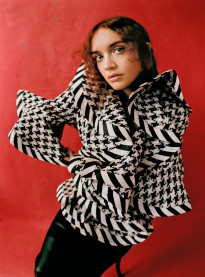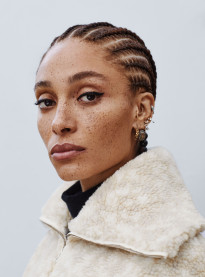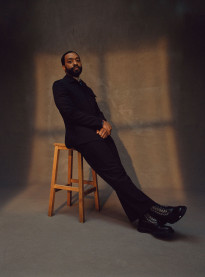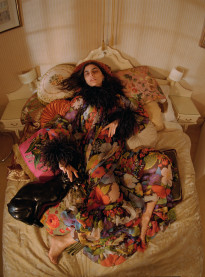 ---
Nick Thompson
Photography

Creative Field:
Advertising /Fine Art /Lingerie /Men's Fashion /Lifestyle /People /Film /Cars & Transport /Reportage /Entertainment /Accessories /Women's Fashion /Nudes /Beauty /Fashion /Black & White /Celebrities /Editorial /Portrait /
Location:
London / United Kingdom
Website:
http://www.nickthompsonstudio.com
---
---
Personal Information
Nick Thompson blends colour, form and shape into his photography and film with a strong classical influence and a contemporary aesthetic. His meticulous detail and obsession with composition and shape is what has given his imagery a reflection of a classic fashion photography style. Clients have included PRADA, MUI MUI, BVLGARI, VACHERON CONSTANTIN, CHANEL, FENDI, BURBERRY, DIOR, BMW, ESTÉE LAUDER, VOGUE, GQ, ESQUIRE, THE GUARDIAN and W Magazine. He currently resides in London and travels frequently to the US, Europe, the Middle East and Asia.