Nil Hoppenot
Photography
Portfolio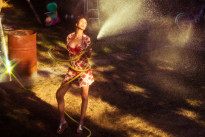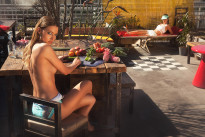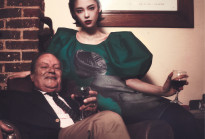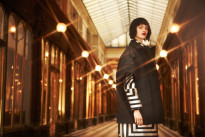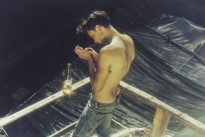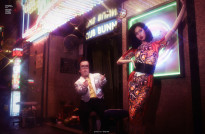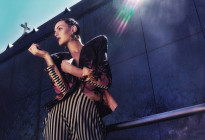 ---
Creative Field:
Men's Fashion /Women's Fashion /Fashion /Editorial /
Location:
Paris / France
Website:
http://www.nil-hope.com
---
---
Personal Information
Nil Hoppenot was born in 1986 in Paris. His parents, who already worked in the fashion and photography industry helped to grow his aesthetic sensibilities, while his travels also fed his creativity and imagination.  Starting out first as a model shot by well known talents, Nil observed and started to feel an urge to be on the other side of the camera.   Therefore, in 2011 Nil purchased his first camera and began to express his aesthetic point of view; fashion translating multiple interpretations of social realities. With this unique vision and a series of subsequent stories, Nil has become a talented fashion photographer.Today he collaborates with for several brands and magazines.