Ryan Hopkinson
Portfolio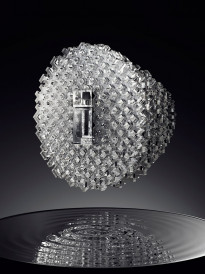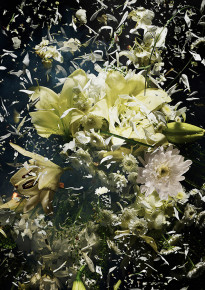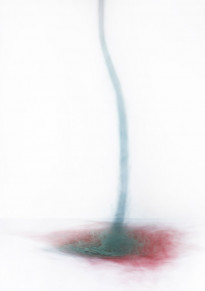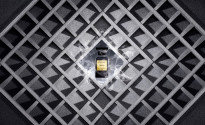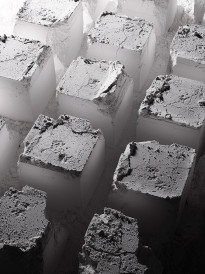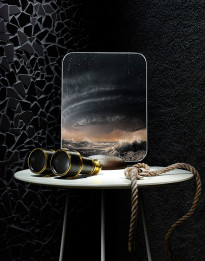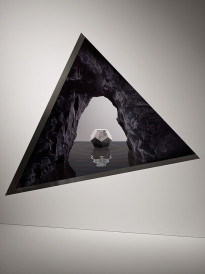 ---
Ryan Hopkinson
Photography
Creative Field:
Advertising /Still Life /Editorial /
Location:
London / United Kingdom
Website:
http://florencemoll.com/photographers/ryan-hopkinson
---
---
Personal Information
Film maker and photographer Ryan Hopkinson works across disciplines with a refined aesthetic that plays to the sensibility of advertising and luxury image making. A collision of art and commerce, his projects marry highly conceptual art direction with precise styling and a polished eye for cinematic detail to create mesmerising and fascinating worlds for viewers to explore. Ryan's thematic and visual inspiration draws equally on fashion, art, science and technology. It is this unique configuration of interests that inform the tonality and aura of his film and photography work, positioning both commercial and personal projects within a landscape entirely of his own devising. At the same time his palette of references frequently find expression through installation and sculptural works that bring together his practices as a cross-media artist. Overseeing all creative aspects of his video and stills work, Ryan draws on the expertise of an ever evolving curated network of collaborators to amplify the ambition and scope of all projects he undertakes. To date he has formed creative alignments with UVA, Lightning + Kinglyface, Bompas & Parr, Alvin Leung & StudioTooGood. His commercial and personal work has been commissioned by a range of brands and editorial titles including Issey Miyake, Sony, Its Nice That, Heineken, Twin, Nike, Wonderland, Lurpak, NOWNESS, Creative Review & Chivas, amongst others. In 2013 Ryan was inducted into the Art Directors Club, New York, when he was awarded the prestigious status of Young Gun in their annual selection of leading emerging talent.