Sabrina Bongiovanni
Photography
Portfolio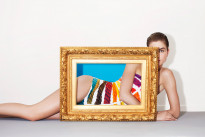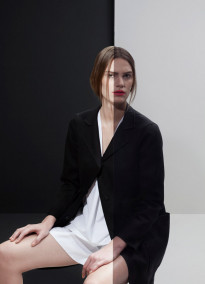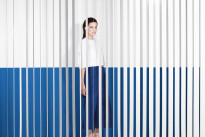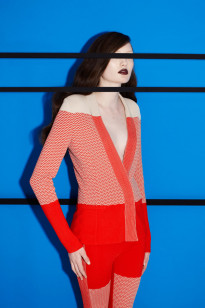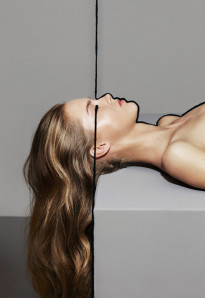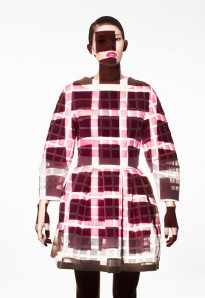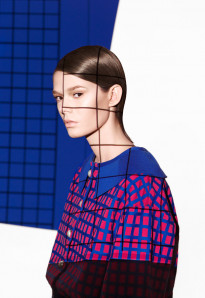 ---
Sabrina Bongiovanni
Photography
Creative Field:
Advertising /Fashion /Portrait /
Location:
Amsterdam / Netherlands
Website:
http://www.sabrinabongiovanni.com
---
---
Personal Information
Sabrina Bongiovanni (1978) is an Amsterdam based photographer, known for her abstract take on fashion and portrait photography and minimalist, colorful images. She easily shifts from artistic photography to applied work for a wide range of clients. Her work is characterized by a strong conceptual cornerstone, a significant role for the background and a sharp graphic style. Bongiovanni works for international (fashion) magazines and frequently participates in international art exhibitions and festivals. Her 2002 graduation series from the Royal Academy of Art, The Hague was awarded with the Bernd & Hilla Becher young talent price. Bongiovanni works independently as well as in cooperation with fashion photographer Barrie Hullegie. Together they offer creative solutions, ranging from visual strategy and art direction, to photography and film projects. Hullegie/Bongiovanni's projects are a synergy of their individual strengths. In 2011, their series 'Red – Gods and Demons' was awarded the annual PANL photography award.