Thomas Valtin
Portfolio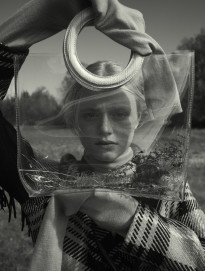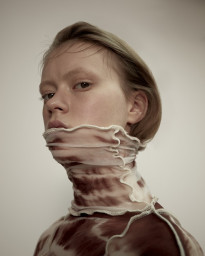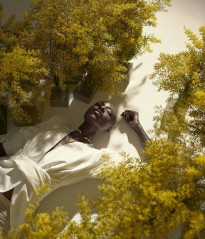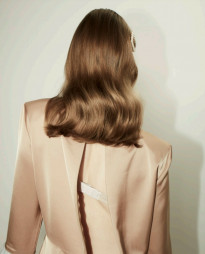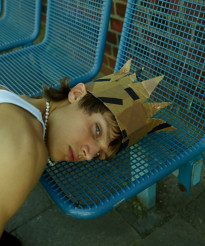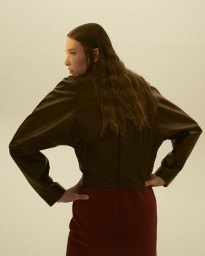 ---
Thomas Valtin
Photography
Creative Field:
Film /Fashion /Editorial /
Location:
Berlin / Germany
Website:
http://www.shotview.com/artists/thomasvaltin
---
---
Personal Information
Thomas was born and raised in Germany, near Munich and initially started his career as a still life photographer. One year into his apprenticeship, he discovered his genuine passion for fashion photography and thus, decided to start expanding his knowledge, skills and creativity in this genre. Thomas loves to work and experiment with different light situations and combines the classical fashion lighting with common stil llife techniques.