Tim Barber
Portfolio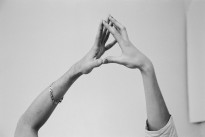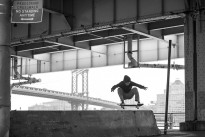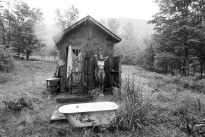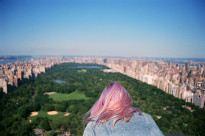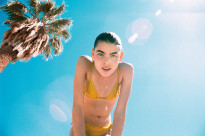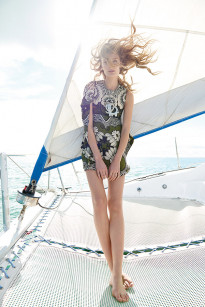 ---
Creative Field:
Advertising /Fashion /Portrait /
Location:
New York / United States
Website:
http://supervisionnewyork.com/artists/tim-barber
---
---
Personal Information
Tim Barber (b. Feb. 5th 1979) grew up in Amherst Massachusetts, lived for a few years in the mountains of Northern Vermont, studied photography in Vancouver B.C. and now lives in New York City. A photographer, curator and designer, Barber worked as the photo editor for Vice Magazine (2003-2005) and founded the online gallery and image archive tinyvices.com (2005), which was released as a free App (2010) and eventually evolved into time-and-space.tv (2013), a curated community platform for artists. Barber co-curated the inaugural New York Photo Festival (2008) along with Martin Parr (Magnum), Kathy Ryan (New York Times Magazine), and Leslie Martin (The Aperture Foundation). He also curated and edited a series of five monographs published by the Aperture Foundation (2008) and launched the independent publishing house TV Books (2008-2010). Barber is represented by Yuka Tsuruno Gallery in Tokyo and commercially by Supervison.