Vava Ribeiro
Portfolio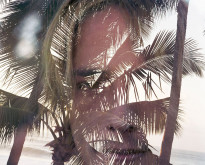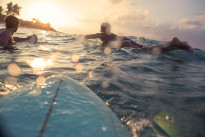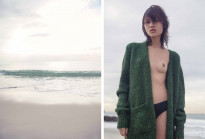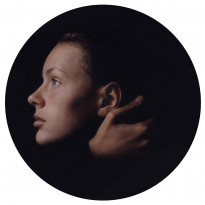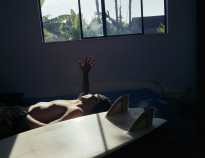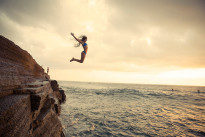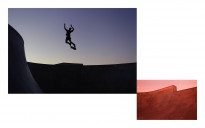 ---
Creative Field:
Lifestyle /People /Editorial /Portrait /
Location:
New York / United States
Website:
http://supervisionnewyork.com/artists/vava-ribeiro
---
---
Personal Information
Brazilian photographer Vava Ribeiro's story began in Rio de Janeiro, his hometown, where he discovered surfing, attended design school and enrolled in a few painting classes. This amalgamation of experiences eventually led him to New York City. Here, he embarked on a full-time photography career, creating sensorial and singularly evocative images. The beach culture of Rio was an early influence and the shore remains a common setting in his work today. The light quality found at the sea's edge, and which illuminates Vava Ribeiro's images, sums up a characteristic of his work in general: it is gentle and romantic while simultaneously being utterly natural and unflinching. An intuitive handling of youthful beauty is intrinsic in Vava's work capturing his subjects from an intimate standpoint. His photographs possess a palpable passion and present a brighter, romanticized version of reality that evokes desire and imagination. Vava has since exhibited in France, Brazil, Japan and the Netherlands; become a regular contributor to influential publications, including Dazed & Confused, Purple, Exit and New York Times Magazine; been awarded the jury's special award at the 2000 "Festival des Arts de la Mode" in Hyeres, France; and been distinguished by PDN Magazine as one of top 30 photographers of his generation.