Vincenzo Laera
Photography
Portfolio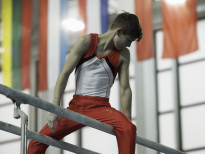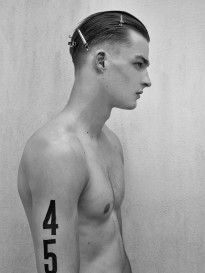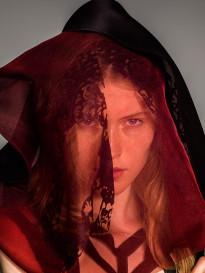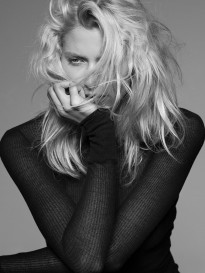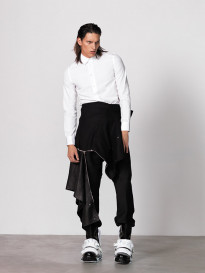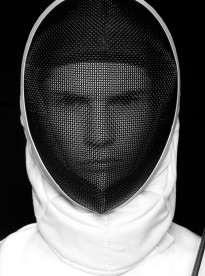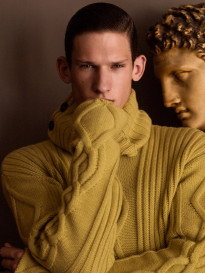 ---
Vincenzo Laera
Photography
Creative Field:
Fine Art /Beauty /Fashion /Editorial /Portrait /
Location:
Berlin / Germany
Website:
http://www.vincenzolaera.com
---
---
Personal Information
Vincenzo Laera began working in the fashion and beauty industry in Milan at the age of 16. Operating as a freelancer based in Milan, his work for publications such as Lei and PerLui then under the creative directorship of Franca Sozzani provided him with an opportunity to collaborate with photographer Koto Bolofo. In 1987, Laera was introduced to and began working alongside photographer Helmut Newton becoming the youngest member of Newton's team at 20 years old.Upon moving to New york City in 1989 he collaborated on projects with photographers such as Helmut Newton, Albert Watson, Irving Penn, Brigitte Lacombe, Bert Stern, Deborah Tuberville and Annie Leibovitz. Working as a photographer, his sense of composition and light gives his work a certain elegance that shows the influence of the photographers he has worked with.He has worked on numerous editorials and has participated in a number of group and solo exhibitions. Laera currently resides in Berlin.