Wiebke Bredehorst
Portfolio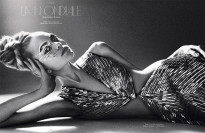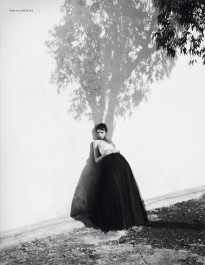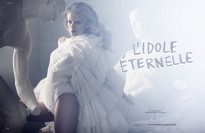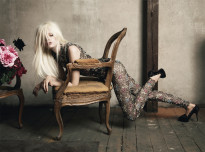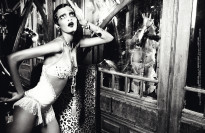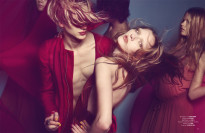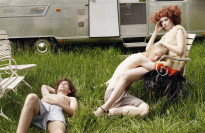 ---
Wiebke Bredehorst
Styling

Creative Field:
Advertising /Men's Fashion /Fine Art /People /Lifestyle /Beauty /Sports /Fashion /Entertainment /Celebrities /Production /Editorial /Portrait /Women's Fashion /
Location:
Hamburg / Germany
Website:
http://ballsaal.com/styling/wiebke-bredehorst/
---
---
Personal Information
Wiebke Bredehorst helped found the German version of Amica magazine in the mid-nineties, switched to Allegra seven years later and joined TUSH Magazine in 2005 as Head of Fashion. On top of that, she also realises fashion productions for national and international magazines like 1st Row and Dutch Glamour. Alongside everything that goes with editorial print work, Wiebke also does the styling for advertising customers. To her this is a very important balancing act as both of these jobs, because of the different approaches required, open up a wide range of opportunities in her line of work. She has been an integral part of the German fashion industry for many years and the biggest motivating factor for her is still the fun she has doing her job. Fluent effortlessness is typical of Wiebke's use of imagery.